Manage episode 287653842 series 2896217
By
Daniel Hegerich
. Discovered by Player FM and our community — copyright is owned by the publisher, not Player FM, and audio is streamed directly from their servers. Hit the Subscribe button to track updates in Player FM, or paste the feed URL into other podcast apps.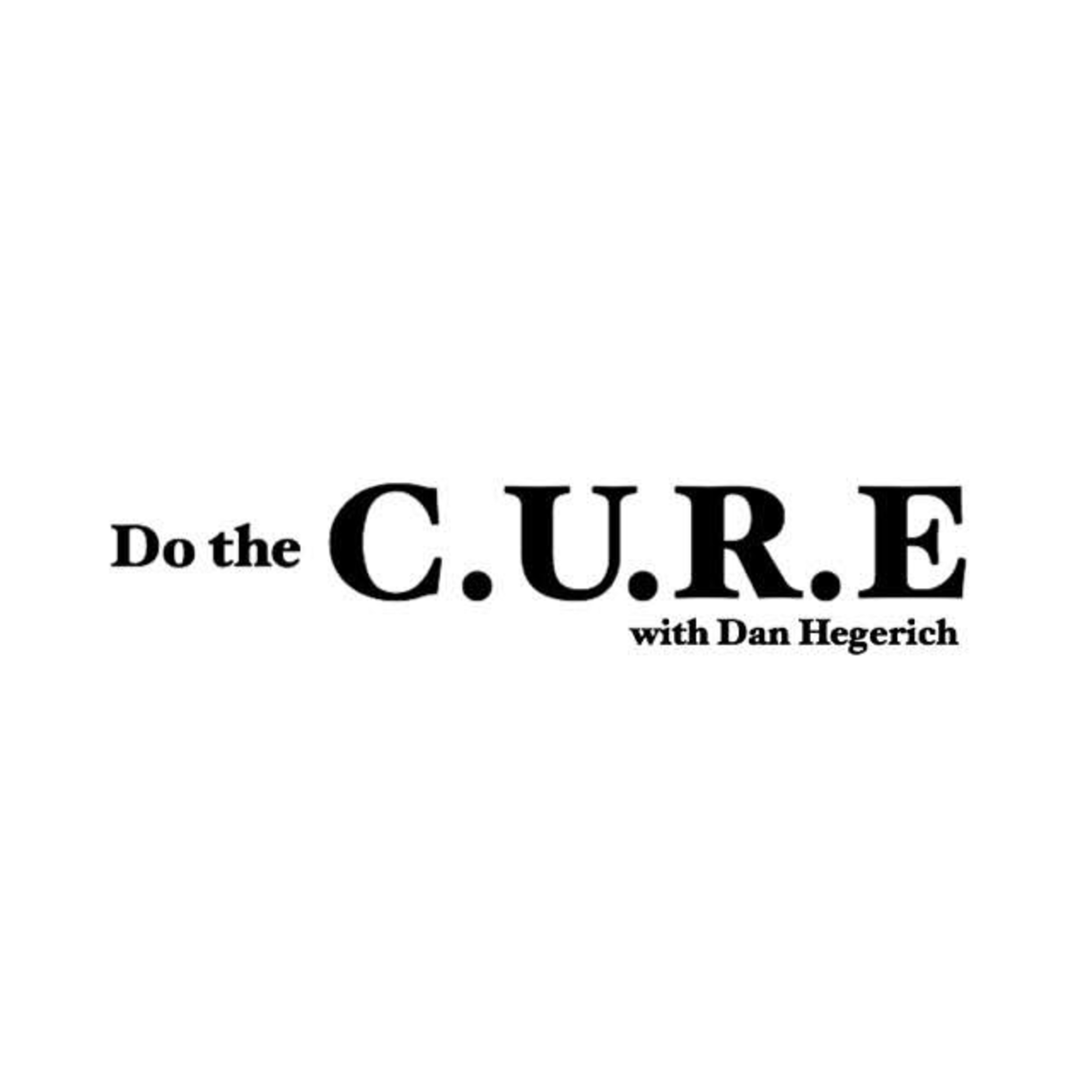 In this episode of Do The C.U.R.E. I share several concepts to consider for optimal nutrition - What is Diet? Organic vs Non Organic, Quality vs Quantity, Herborvoire vs Carnivore, etc...and some philosophy and personal story weaved into the topic. This topic is huge so I just want to give you some concepts and move forward with content down the road.
Also I neglected to provide some information/content on the Germ Theory relative to me consuming raw meat. Look for a future podcast on the Two Nutritional Phobias.
Thank you for listening and please share this with others.
For more information about me go to
https://www.danhegerich.com/
https://www.youtube.com/channel/UCIoR-9eFHGRoeXwj-NP8dVg
25 episodes