Manage episode 290022913 series 2896217
By
Daniel Hegerich
. Discovered by Player FM and our community — copyright is owned by the publisher, not Player FM, and audio is streamed directly from their servers. Hit the Subscribe button to track updates in Player FM, or paste the feed URL into other podcast apps.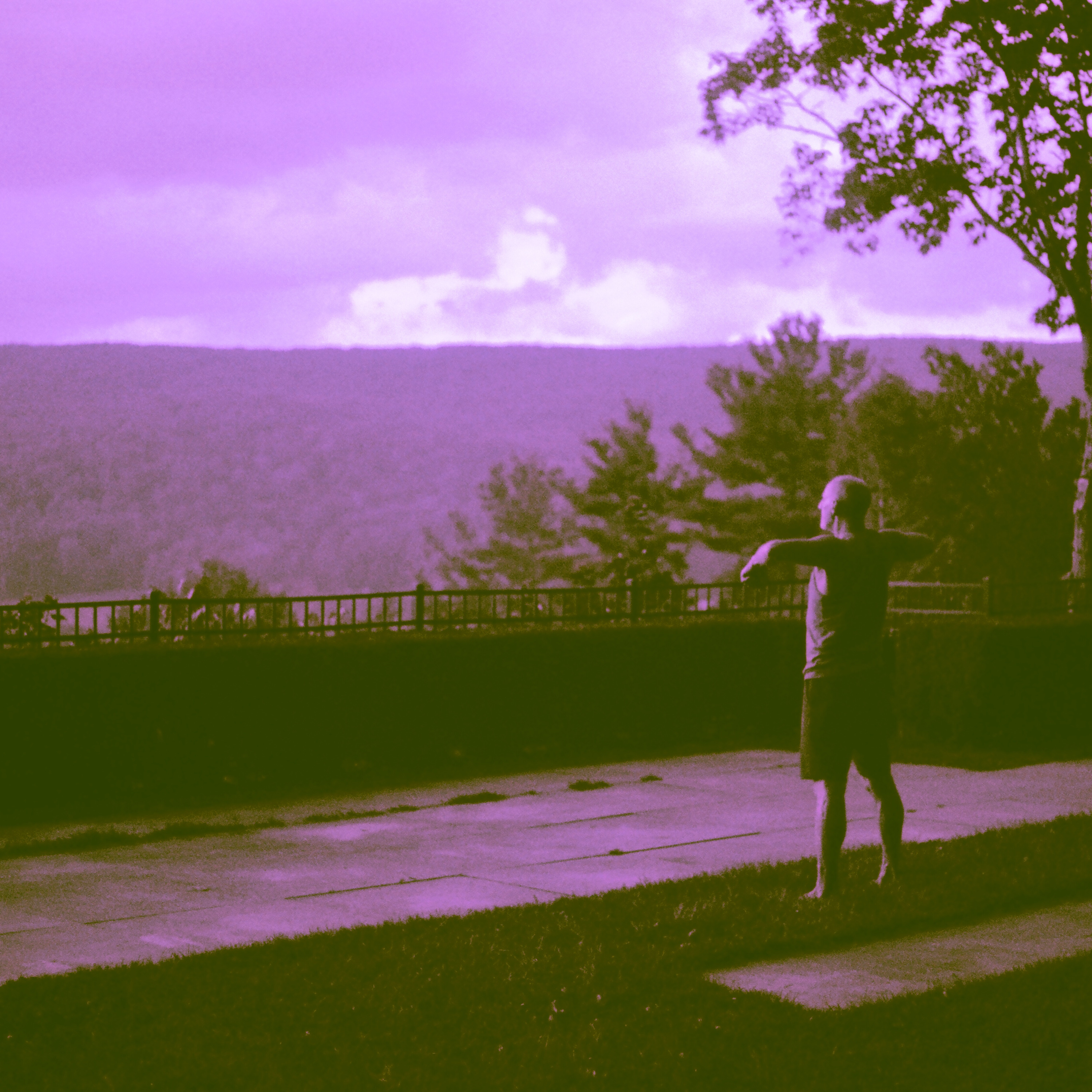 Do The C.U.R.E. is learning how to play win the game of life by learning to win at love. To do so it is reasonable to consider that Self -Love is the first play in the playbook to master.
In this episode I closed my eyes and just went for it capturing my conscious thoughts as they appeared. Although I have had these thoughts many times, I felt inspired today to put them into play!
It is my hope that you will find a golden nugget or two that you can put into the heart of your jewlery box - and nourish it to abundant feelings of self - love and share it with others and the world.
Many great songs and poems have been written about Love and I have embrace Love is the Purpose for living. To Be Love rather than need to be loved.
Power and Grace,
Dan.
Email: danhegerich@yahoo.com
Website:
www.danhegerich.com
25 episodes