Manage episode 290627399 series 2896217
By
Daniel Hegerich
. Discovered by Player FM and our community — copyright is owned by the publisher, not Player FM, and audio is streamed directly from their servers. Hit the Subscribe button to track updates in Player FM, or paste the feed URL into other podcast apps.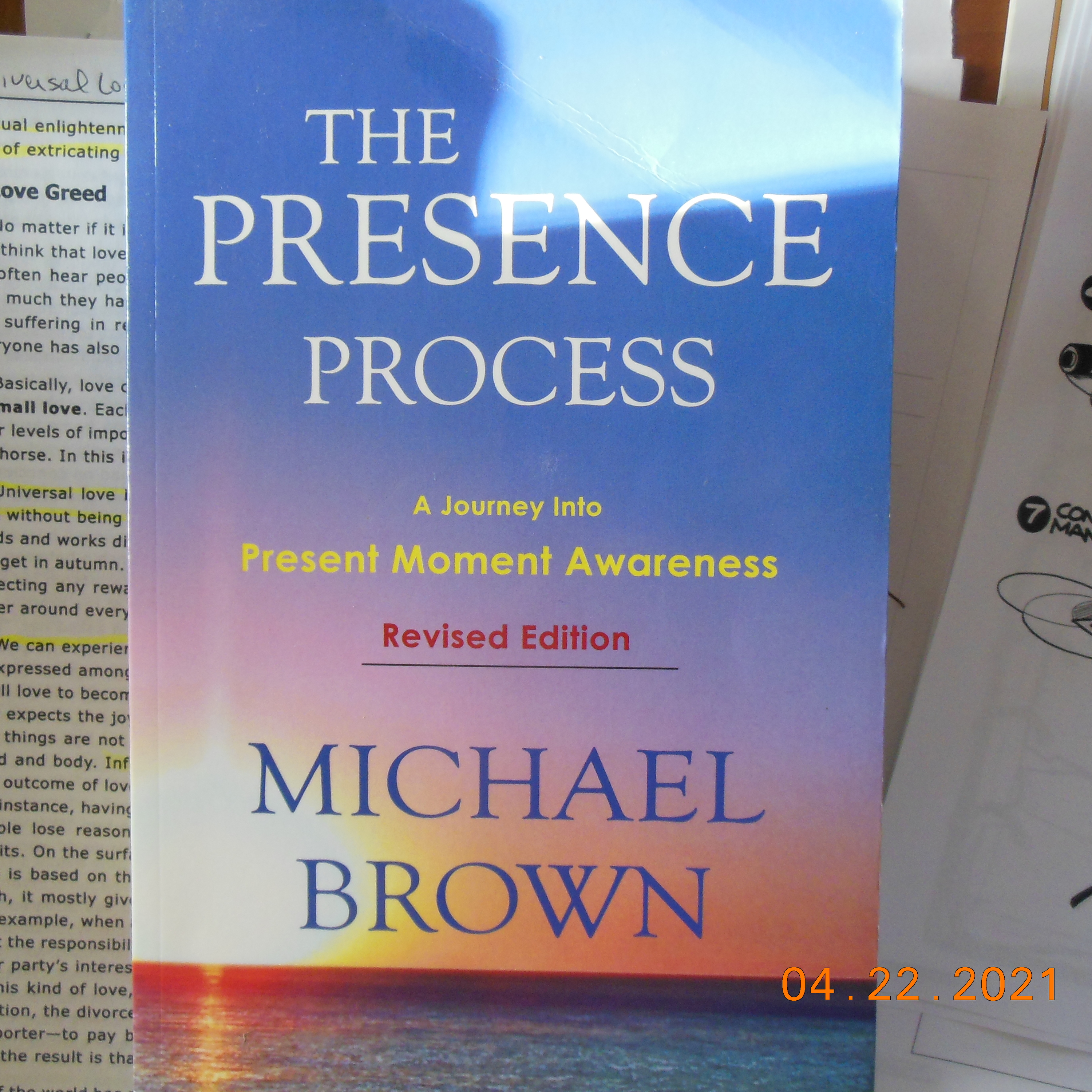 In this is episode I drop in to the present moment to share and open up a discussion what is it to be present vs. what is it to be presence. In this past week, during time with myself in solitude and self-reflection, I came to this important inquiry around being present and being presence.
To Be Present or To Be Presence that is the Question
I then sprinkle in one of my major frameworks for living in the 7 Elements of Healing
Earth, Water, Air,Mind, Love and Rest
And put a spot light on Love as it relates to Being Present and Being Presence
It might all be consider adolesent Sage wisdom and certainly can be expanded on as I grow, and evelove by putting into practice my own philosophy for health, lfe and love.
It is my hope that you can sift through this podcast and find a golden nugget or a pearl that will add much value to your own journey towards who you really are and how to navigate the journey with being present with presence.
Power and Grace,
Dan
25 episodes