Manage episode 287653843 series 2896217
By
Daniel Hegerich
. Discovered by Player FM and our community — copyright is owned by the publisher, not Player FM, and audio is streamed directly from their servers. Hit the Subscribe button to track updates in Player FM, or paste the feed URL into other podcast apps.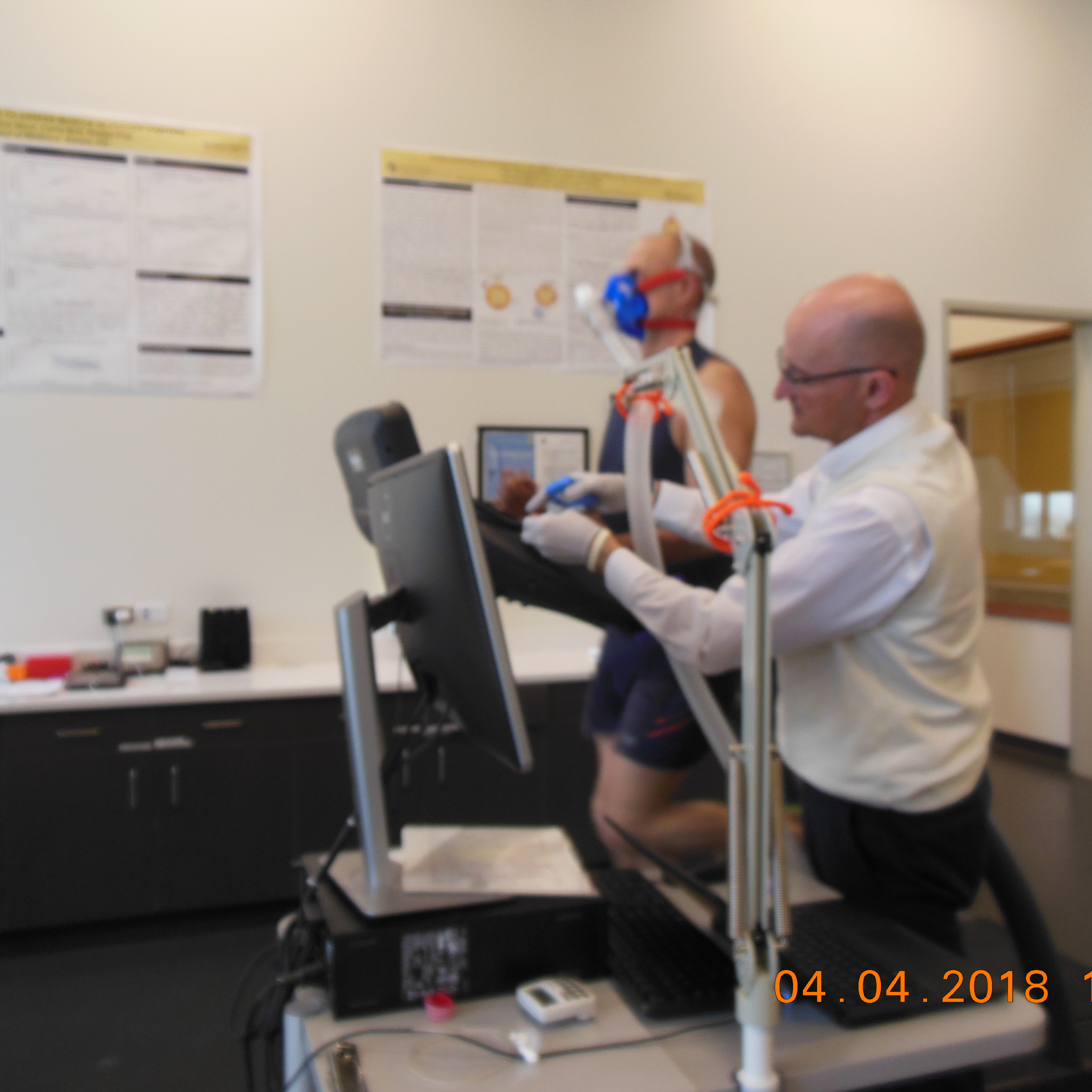 In this podcast episode I share a number of considerations for Movement
Energy Going In (Income for Vitality and Recovery) vs. Energy Going Out (Spending and for Stressing the body/mind)
Aerobic Training - Slow Tempo, Low Intensity and Long Duration vs. Anaerobic Training - Fast Tempo, Short duration.
Fat Buring vs. Sugar Burning
Your real true needs vs. what you want
When your true needs are met then you have everything you want.
Do The C.U.R.E.
https://www.youtube.com/channel/UCIoR-9eFHGRoeXwj-NP8dVg
https://www.danhegerich.com/
Colorado University Bolder: Colorado University Sports Medical and Human Performance Center - Full Metabolic Flexibility Assessment
25 episodes