Manage episode 188886141 series 1306258
Aaron and Rob discuss the thrilling return of Christine Nangle's #NangGang as well as El Pollo Loco with Lamar Woods. Thanks to Benview Network supreme overlord Andrew Linde for editing this week.
Pictures mentioned on the podcast:
Rob with The Fonz in his Fuckston shirt
Aaron at Ishkabibble's Paul F. Tompkins's childhood Philly cheesesteak joint.
Aaron's spooky scary empty Ikea.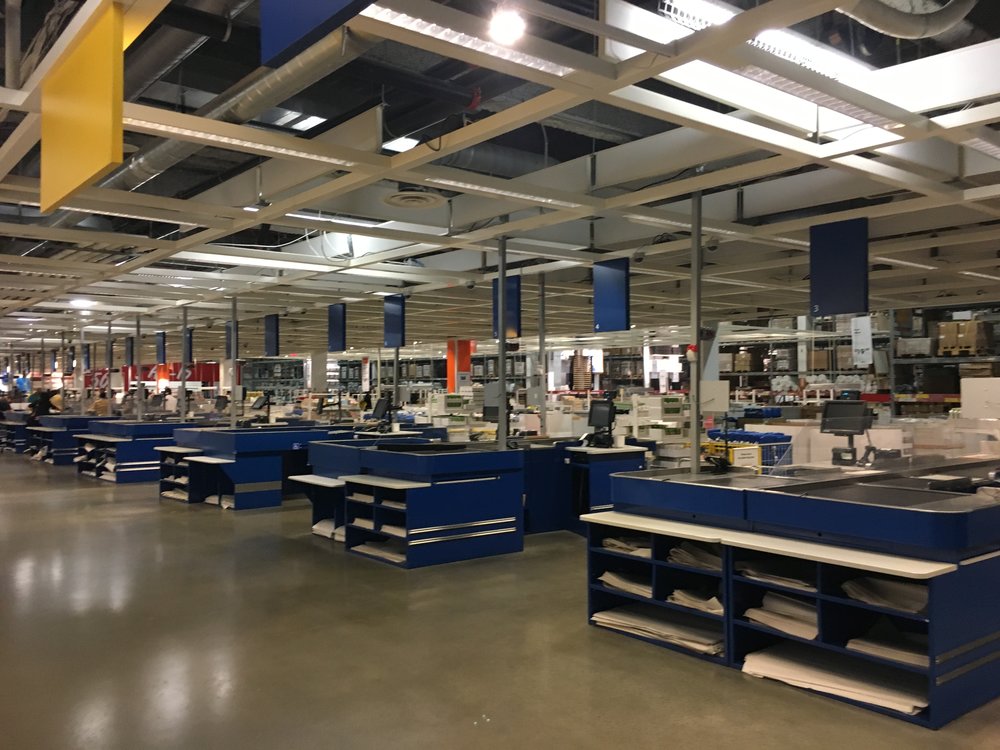 17 episodes