Manage episode 166883078 series 1306258
Join Aaron, Rob, and Brian, as we celebrate Brendan's triumphant return along with our favorite Doughboys episode: Wendy's with Paul Rust! We chat burgers, fries, cake, cookies, candy, giggles, Skittles, and more.
Follow @doughboyspod, @nickwiger, @BDayBoysMitch, and @paulrust on Twitter!
Follow us @fauxboyspod, @aaronstehley, @coconutphone77, @sigmalives and @bdrisch on Twitter too!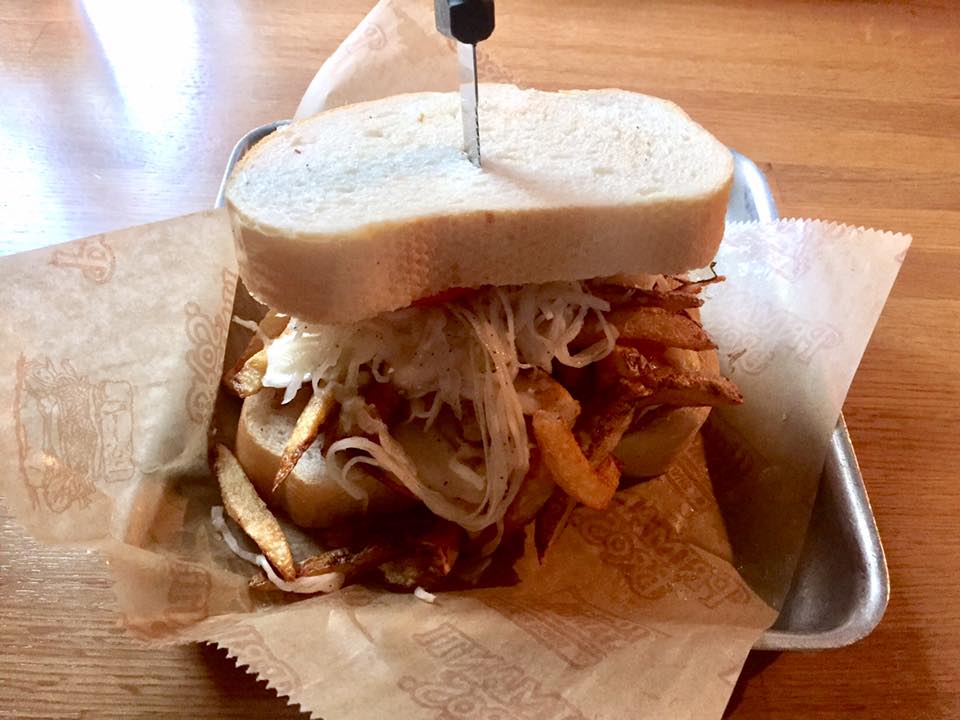 We also talk fries and sandwiches, like Brendan's Primanti Brothers order
17 episodes