Manage episode 168642554 series 1306258
Join Aaron, Brendan, and Rob as we discuss two recent Doughboys episodes! We chat Hooters, featuring Kulap Vilaysack, and Jack in the Box, featuring Spencer Crittendon.
Mentioned on the episode: It's Milkwalker! Hat tip to our friend Carrie from the Jingle Friends podcast for this hilarious image.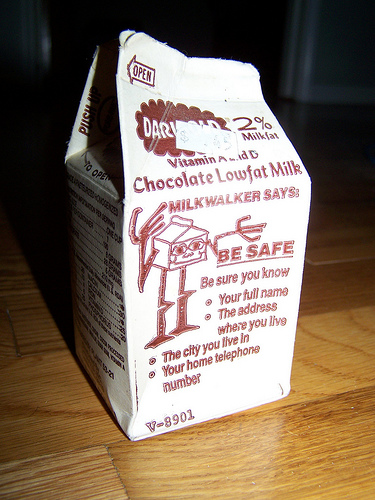 17 episodes