Manage episode 210241606 series 1298972
By
Sakshi Zion
. Discovered by Player FM and our community — copyright is owned by the publisher, not Player FM, and audio is streamed directly from their servers. Hit the Subscribe button to track updates in Player FM, or paste the feed URL into other podcast apps.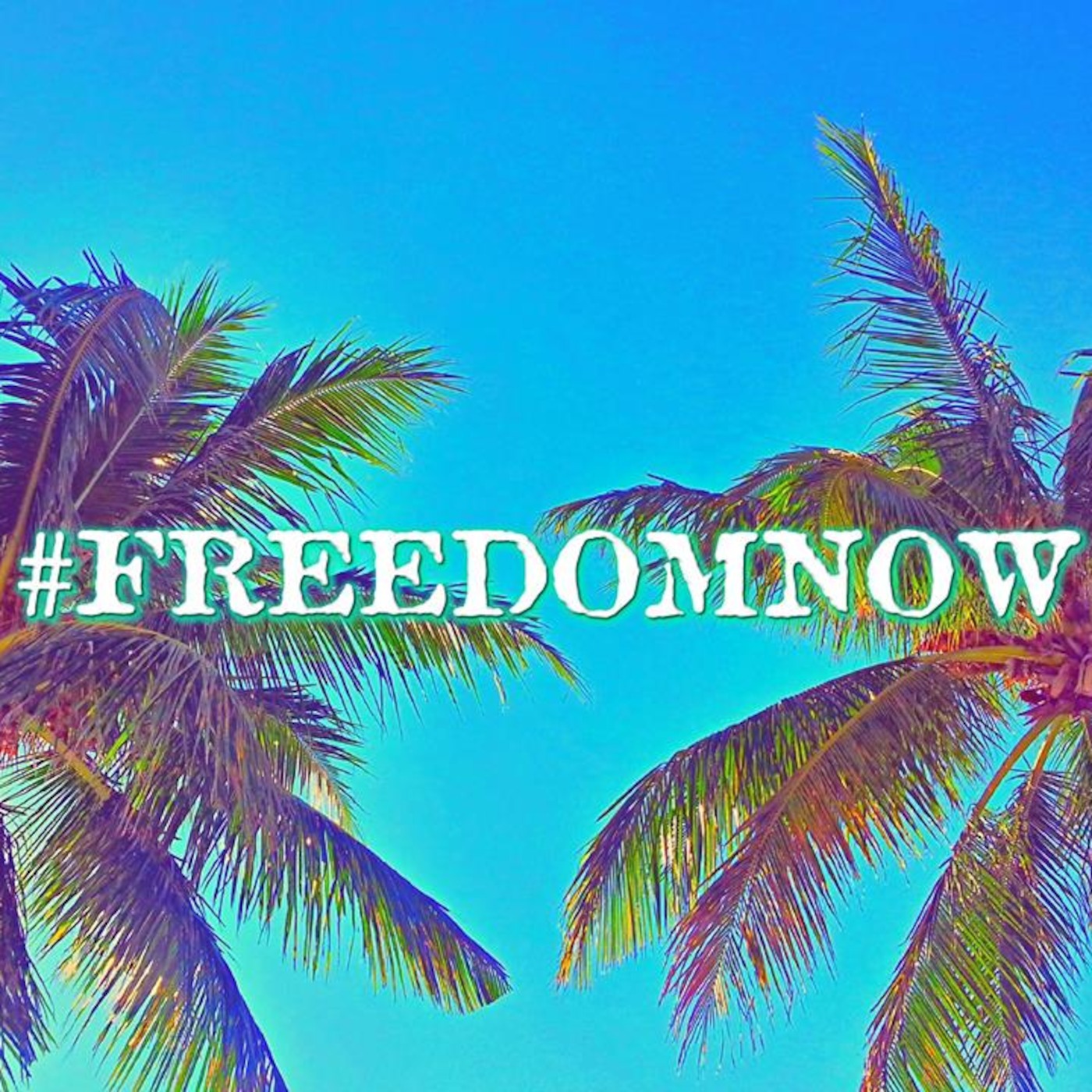 My friend Justin Kirkwood from Bloomington, Indiana went to India for a fun little adventure, which turned into years and being initiated as a Tibetan Buddhist monk. He lived and studied Tibetan and Buddhism with great Lamas in holy places of the Buddha and his followers. After being immersed in the culture and traditions for years, he is forced to return to America because of an emergency medical condition. His story of recovery and support of unexpected friends and family will inspire and amaze you! Justin goes deep into the mysteries of the Buddha, comparisons to Christ, we talk about Karma, Reincarnation, the Dalai Lama, Tantric Sex and the true meaning of life according to Justin.. This interview is packed with tons of juicy details about everything you've ever wanted to know about Buddhism and some deep thoughts to take with you on your own spiritual adventures. Justin's Recommended Books : "Cutting Through Spiritual Materialism" by Chogyam Trungpa. Link:
http://a.co/f3hi368
"What Buddha Taught" by Walpola Rahula. Link:
http://a.co/flRY8z0
"The Joy of Living" by Yongey Mingyur Rinpoche. Link:
http://a.co/2qPeBCv
The song Justin shares to us is : "From The Cradle To The Grave" by The Subhumans Justin's recommended Buddhist Centers in Bloomington, Indiana : The Tibetan Mongolian Buddhist Cultural Center :
www.tmbcc.org
Sanshin Zen Community :
www.sanshinji.org
You can connect with Justin on Facebook :
https://www.facebook.com/justin.kirkwood.54
Enjoy this Buddha-full episode!!!
14 episodes