Manage episode 210241607 series 1298972
By
Sakshi Zion
. Discovered by Player FM and our community — copyright is owned by the publisher, not Player FM, and audio is streamed directly from their servers. Hit the Subscribe button to track updates in Player FM, or paste the feed URL into other podcast apps.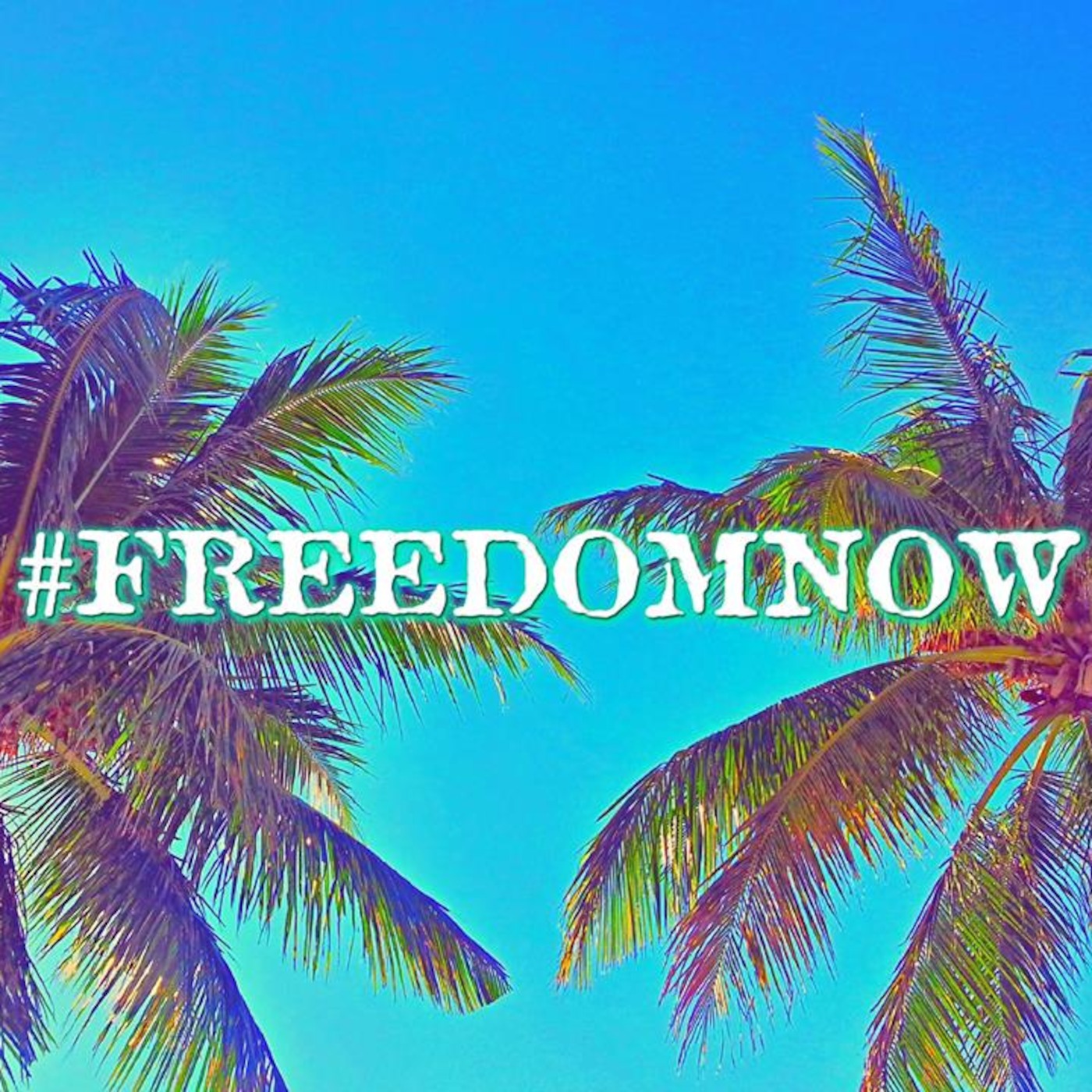 What does business success have to do with spirituality? Is there any connection? What is the Law of Attraction? Does this New Age and New Thought stuff have any validity from ancient scripture? There are age-old principles to attaining success and prosperity. Within the ancient traditions of the Bible and the Vedic scriptures, we find specific principles that have been used by sages and practitioners to attain levels of consciousness, success and abundance. What do the leaders of business and finance understand about success and finance that few others seem to understand? Have we known these secrets all along? Sakshi Zion presents a few of these principles in a Sunday service at Unity of Bloomington. This is Part 1.. stay tuned for Part 2! Get my FREE Law of Attraction Ebook :
http://bit.ly/LOAebook
Want to connect with me? Facebook –
http://www.facebook.com/sakshizion1
FB Fan Page –
http://facebook.com/SakshiZion
Instagram –
http://instagram.com/zionlion
Twitter –
http://twitter.com/SakshiZionSelah
Snapchat - @sakshizionselah | Musical.ly - @sakshizion One Love and Many Blessings!! #FreedomNow!
14 episodes