Manage episode 281914611 series 2852960
By
MonkeyButt Productions ACPN
. Discovered by Player FM and our community — copyright is owned by the publisher, not Player FM, and audio is streamed directly from their servers. Hit the Subscribe button to track updates in Player FM, or paste the feed URL into other podcast apps.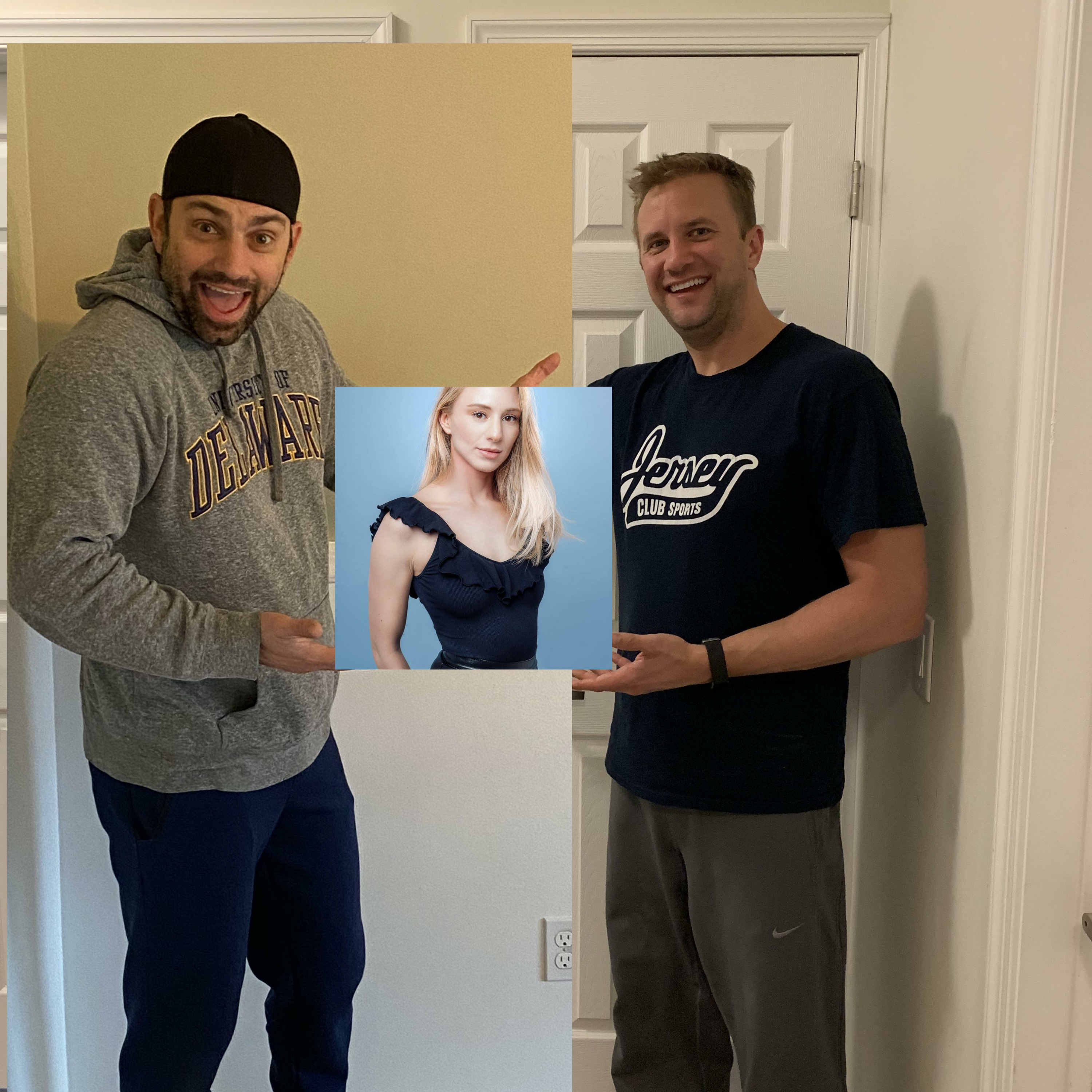 Hope you're not going all Jack Nicholson from the Shining being stuck in quarantine. So let's lighten your load for all the free time you have on your hands. Keren Margolis despises Titanic and wished Leonardo DiCaprio and Kate Winslet sunk on that ship with every single copy of that film. But can she convince Kevin Gootee and Kevin Israel that this film should go away like Billy Zane's career did. First off, THANK YOU for subscribing to the podcast, we couldn't do it without you. And if you do love the podcast, we would LOVE if you recommended this to a few of your friends. We have stickers and if you want some, DM us and we'll gladly send you some. Go ahead, reach out to us on Facebook, IG, and Twitter. We LOVE to hear from our friends. What do you like/dislike? Who are your favorite guests? Twitter: @Kevin Gootee @Kevin Israel @Keren Margolis @guttingthe FB and IG: @KevinGootee @Kevin Israel @Keren Margolis @gutting the sacred cow Thank you to our sponsor, The Fight Card game. You can learn more about them at
www.thefightcardgame.com
as well as buy a pack on Amazon!
78 episodes