Manage episode 281914608 series 2852960
By
MonkeyButt Productions ACPN
. Discovered by Player FM and our community — copyright is owned by the publisher, not Player FM, and audio is streamed directly from their servers. Hit the Subscribe button to track updates in Player FM, or paste the feed URL into other podcast apps.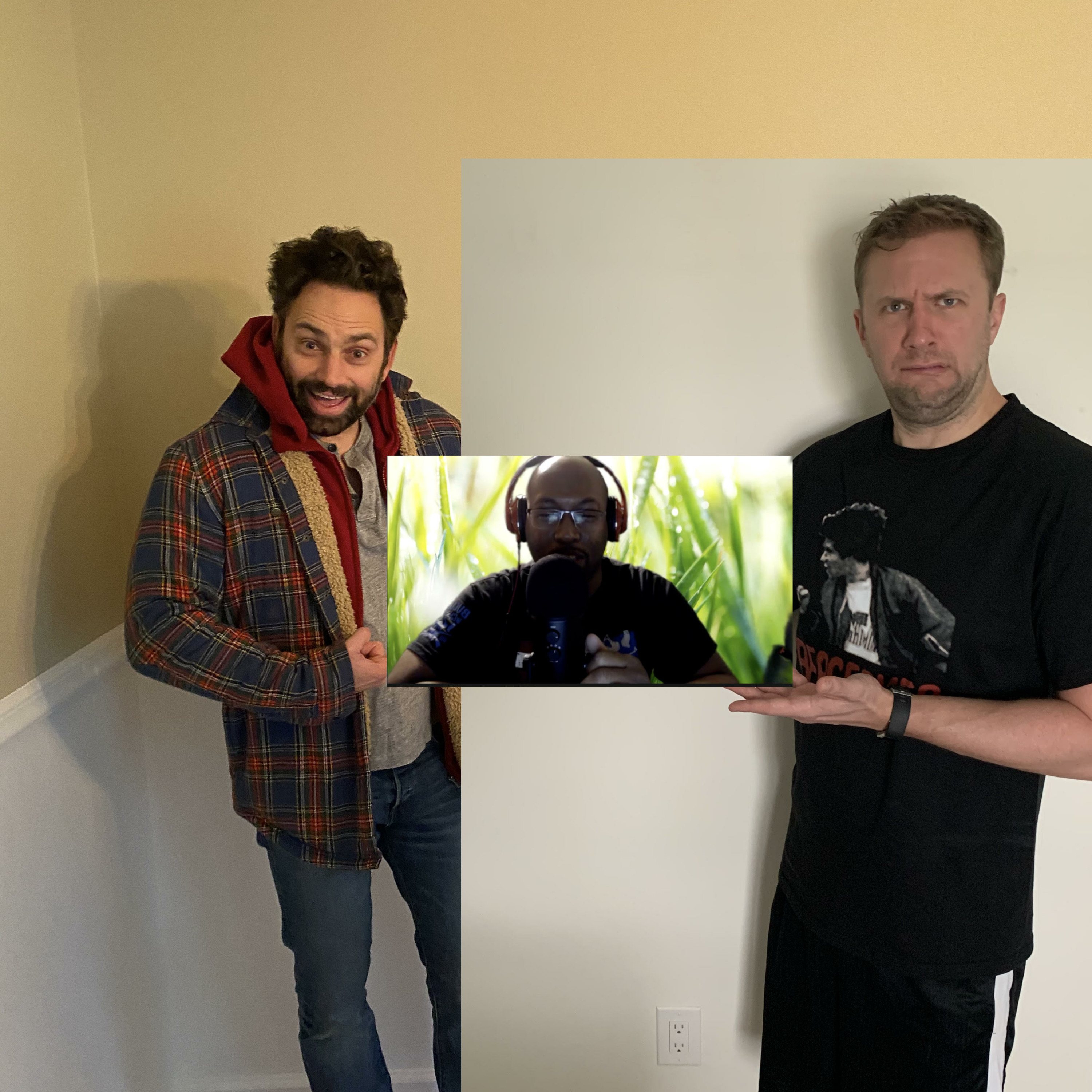 Hey there you cool cats and kittens! Had enough virtual happy hours yet? Gin and vodka sales through the roof so might as well fill up a highball and listen to @Delvin_Cox try to take down the aesthetically pleasing; yet light on plot mega-hit, Avatar. @Kevin Gootee and @KevinIsrael_NJ will be your judge, jury, and executioner. Does Zoe Saldana in blue make a few body parts turn blue? Wait, that means that those body parts are dying or dead. Never mind. We're now on Youtube! Watch us in our all our glory as well as see when we do chats on Youtube premiers. Also, our website is up,
www.guttingthesacredcow.
See where you can see and hear us as well as march shop! Suggestions are welcome for merch, let us know what you'd like added. Thanks again for sharing with your friends and continue to stay safe. @Guttingthe @KevinIsrael_NJ @KevinGootee @delvin_cox and check out the Delvin Cox Experience wherever you listen to podcast. Lastly, if you're looking to advertise, DM us on social media or email: guttingthesacredcow@hotmail.com Thanks for listening and free Joe Exotic!
78 episodes