Manage episode 281914599 series 2852960
By
MonkeyButt Productions ACPN
. Discovered by Player FM and our community — copyright is owned by the publisher, not Player FM, and audio is streamed directly from their servers. Hit the Subscribe button to track updates in Player FM, or paste the feed URL into other podcast apps.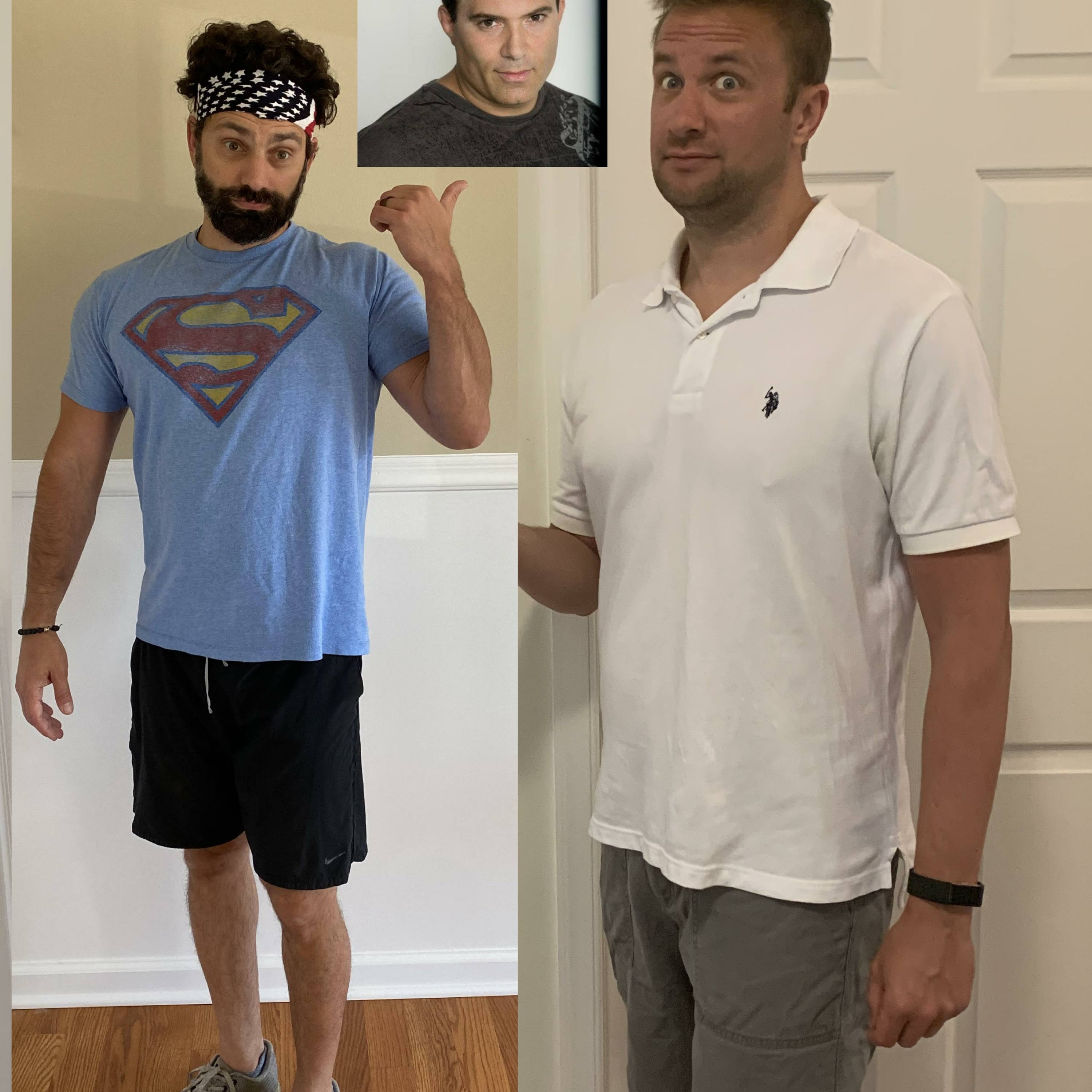 Quentin Tarantino happens to be a favorite director of this podcast but @jamesgavsie could care less. He decided to take a flamethrower to Once Upon a Time in Hollywood like Leo DiCaprio did to that girl in the Manson cult. But is James able to persuade @KevinGootee and @KevinIsarel_NJ that this film is worse than feet on a dashboard. Or does K2 throw a can of dog food in the face of this argument? Plus, the boys head down memory lane whilst discussing the Transformers/GI Joe cartoon movies from the 80's plus a mini game of "Who Would Win?" You guys AGAIN broke our single day record of downloads with the Anthony Cumia episode. It truly means the world to us and that we're definitely headed in the right direction. So see below for a special giveaway... @jamesgavsie @digitalskypod
www.whowouldwinshow.com
@KevinGootee @KevinIsrael_NJ Want to advertise/sponsor the podcast? Guttingthesacredcow@hotmail.com is where you can reach us. And to celebrate, you deserve a giveaway contest, what would you want? Go check out the website and go over to our social media and sound off in the comments what you'd like.
www.guttingthesacredcow.com
for daily blog posts as well as the place to buy a t-shirt, hat, hoodie, bag, or something with our faces on it. Or without our faces on it, your choice. Lastly, if you haven't done so, please leave us a 5 star rating and a 2 sentence review wherever you listen to podcasts. Much appreciated.
78 episodes