Manage episode 285439613 series 2852960
By
MonkeyButt Productions ACPN
. Discovered by Player FM and our community — copyright is owned by the publisher, not Player FM, and audio is streamed directly from their servers. Hit the Subscribe button to track updates in Player FM, or paste the feed URL into other podcast apps.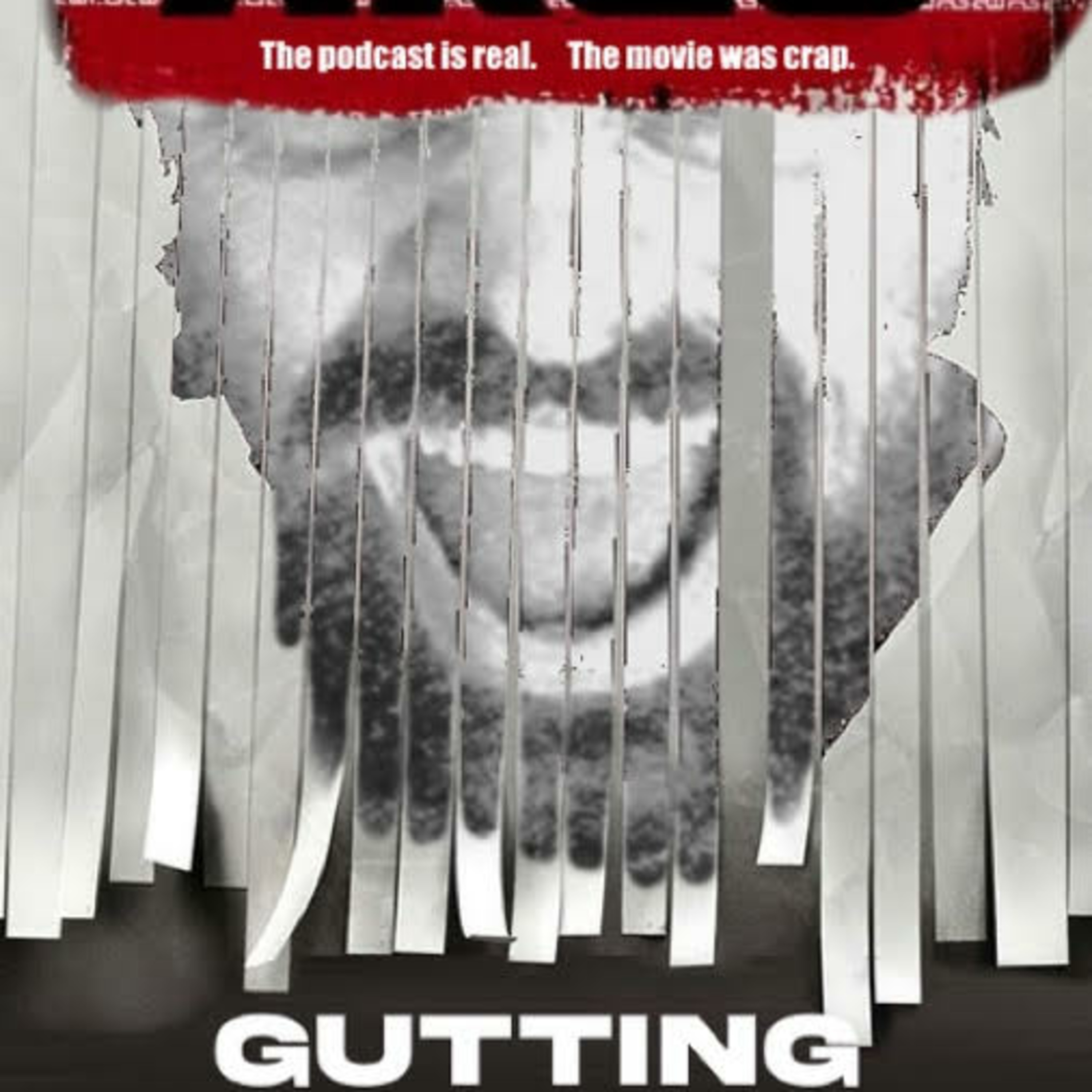 Fan favorite @MikePriceinLA (The Simpsons and F is For Family on Netflix) after he successfully slain Batman Returns to attempt a second gutting by going after the Academy Award winner, Argo. As in, Argo f--- yourself. Can Mike go 2 for 2 and convince @KevinGootee and @KevinIsrael_NJ this film is worse than the liberties taken with the REAL story of the Iran hostage crisis? Kevin Israel tells a story what it's like to meet Dennis Quaid at an after party. And Mike also shares his disdain for JFK and why he thinks Lee Harvey Oswald acted alone. We'd love to advertise your product our service and to do so, email us at guttingthesacredcow@gmail.com @GTSCpodcast on twitter. Gutting the Sacred Cow on FB, IG, Tik Tok, and Tumblr Thank you ALL for continually shouting us out on social media, we love when you do that as well as leave us those 5 star rating and 2-3 sentence reviews. guttingthesacredcow.com is where you find us every day giving YOU those movie quotes, movies news, THAT DOESN'T HAPPEN, and more! We're on Patreon now: patreon.com/guttingthesacredcow Huge thanks to Podcorn for sponsoring this episode. Explore sponsorship opportunities and start monetizing your podcast by signing up here:
https://podcorn.com/podcasters/
Lastly, we'll never be able to thank you enough for being friends of ours. Everyone who has had us on their podcasts, shouted us out, referred us to their friends, gave us a kind word on social media, EVERY kind gestured is appreciated and truly makes this that much more enjoyable of a voyage. You're all amazing humans and we appreciate you.
77 episodes