Manage episode 269132877 series 1755874
By Isaac Meyer. Discovered by Player FM and our community — copyright is owned by the publisher, not Player FM, and audio is streamed directly from their servers. Hit the Subscribe button to track updates in Player FM, or paste the feed URL into other podcast apps.
This week, we're talking about Christianity during the Bakumatsu Period — the era that saw the forced opening of Japan and the collapse of samurai government. How did debates around Christianity figure in to this turbulent time in Japanese history?
https://traffic.libsyn.com/secure/historyofjapan/History_of_Japan_350_mixdown.mp3
Sources
Abe, Yoshiya. "From Prohibition to Toleration: Japanese Government Views Regarding Christianity, 1854-73." Japanese Journal of Religious Studies 5, No 2/3 (Jun-Sept, 1978).
Farge, William J. "The Japanese Fear of Christianity and European Nationalism in the Diplomacy of Commodore Matthew C. Perry." Japan Studies Review 11 (2007).
State Department Communiques from 1868; you can follow this link to see an American perspective on religious laws in the early Meiji state.
Images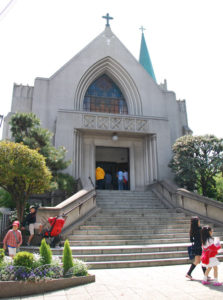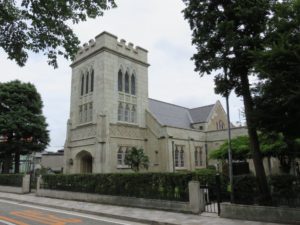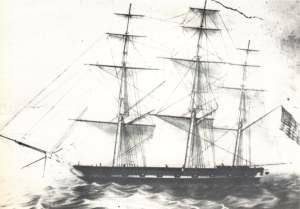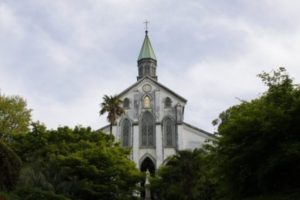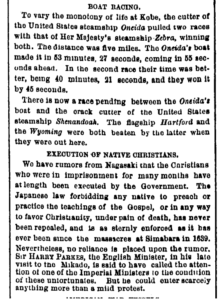 140 episodes