Fetch error
Hmmm there seems to be a problem fetching this series right now. Last successful fetch was on May&nbsp24,&nbsp2021&nbsp10:08 ()
What now? This series will be checked again in the next day. If you believe it should be working, please verify the publisher's feed link below is valid and includes actual episode links. You can contact support to request the feed be immediately fetched.
Manage episode 224000513 series 1399006
By
Neighbourhood Radio
. Discovered by Player FM and our community — copyright is owned by the publisher, not Player FM, and audio is streamed directly from their servers. Hit the Subscribe button to track updates in Player FM, or paste the feed URL into other podcast apps.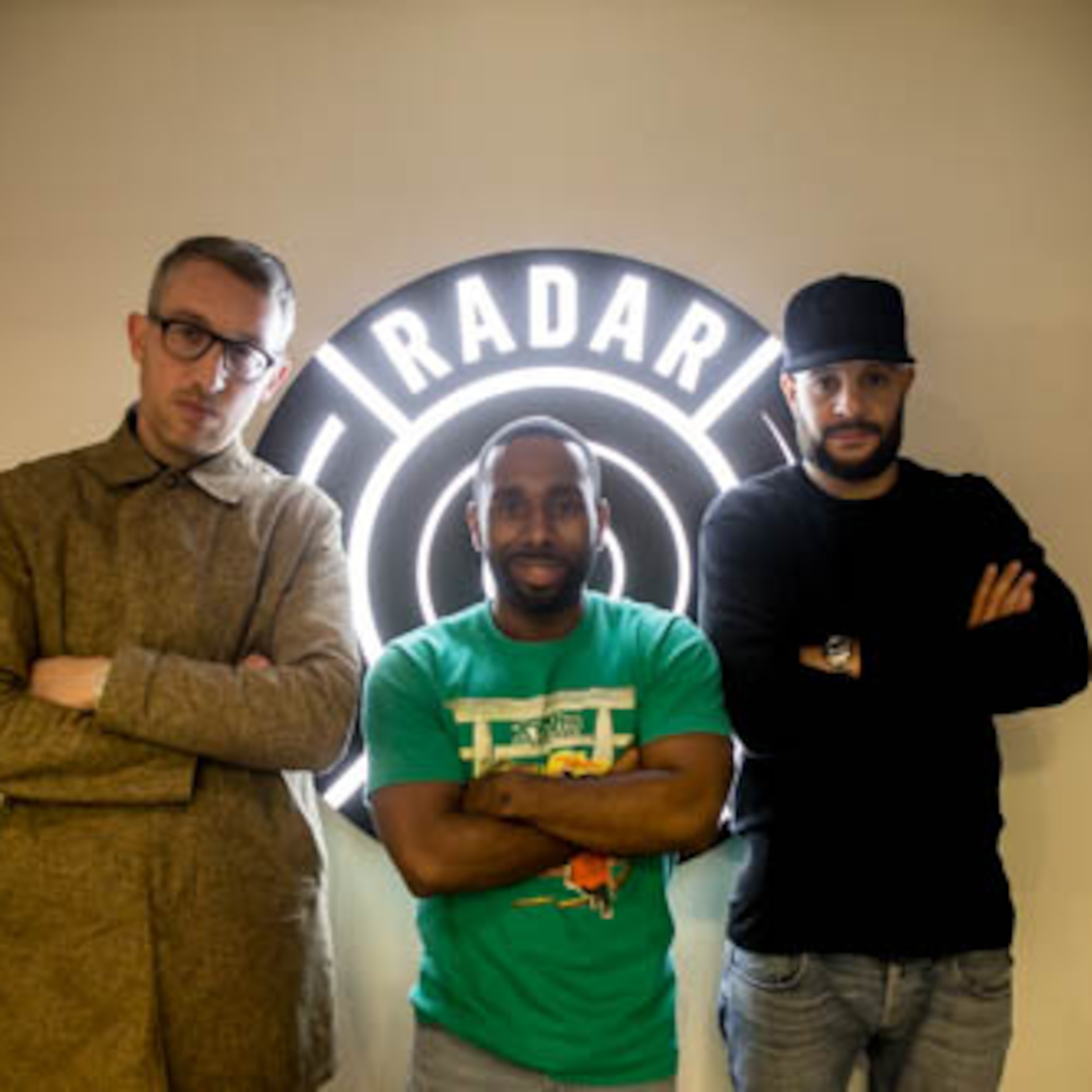 Alex Hoffman is the Global Executive Producer and Head of Music at Vice Media. He launched the UK arm of online video platform Noisey in 2011, prior to which he spent nine years at MTV, pioneering one of the most ground breaking music shows of the decade in 'Gonzo with Zane Lowe'. Listen to his incredible journey as he takes up back through the years as a young music fan and an ambitious Uni graduate, to sitting atop one of today's most renowned and respected media platforms.
27 episodes