Manage episode 218051029 series 1180769
By PappawPyle's Podcast. Discovered by Player FM and our community — copyright is owned by the publisher, not Player FM, and audio is streamed directly from their servers. Hit the Subscribe button to track updates in Player FM, or paste the feed URL into other podcast apps.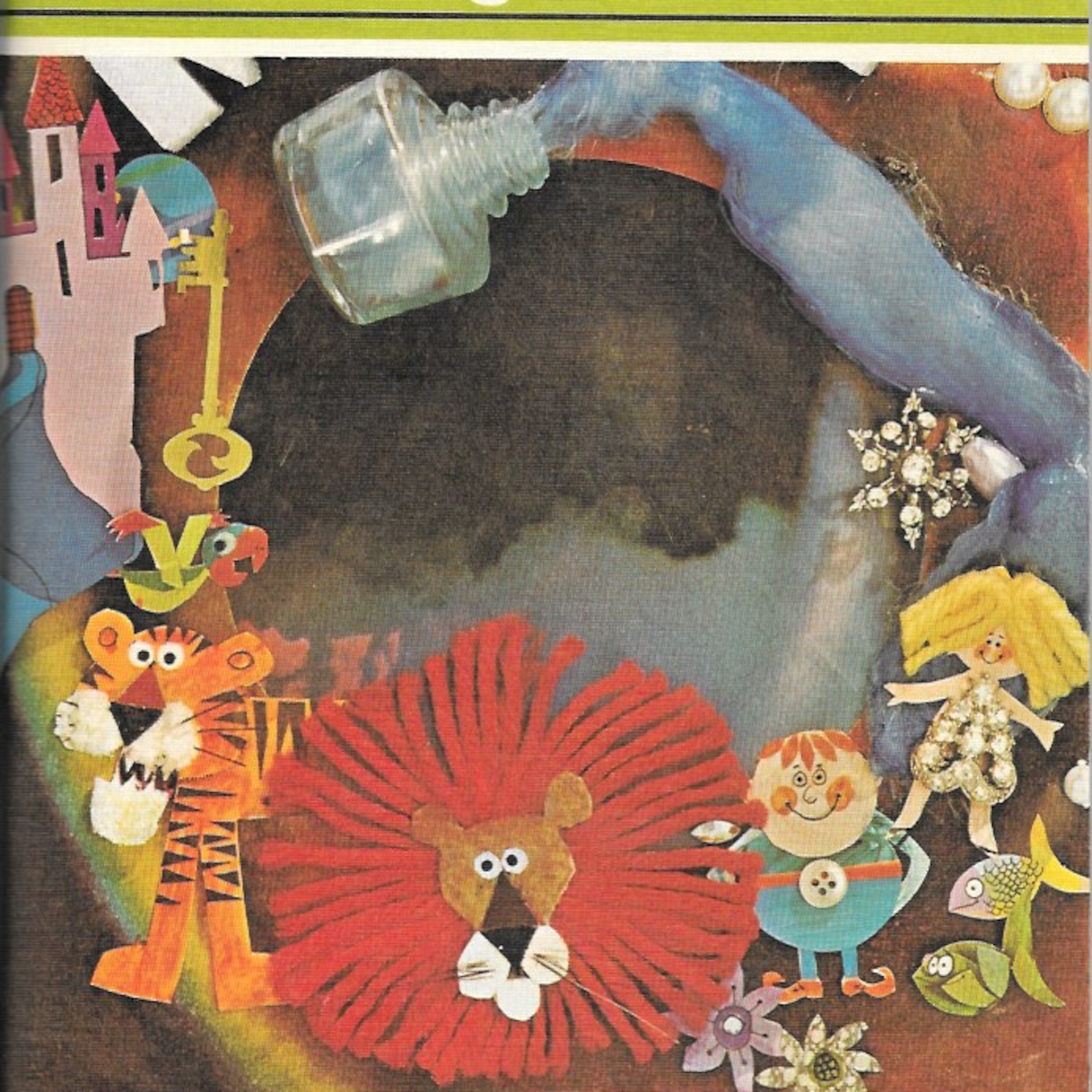 Anthology of children's readings; Copyright 1970, published by Ginn and Company; Dorothy H.M. Dunn, General Editor; Sister Doreen Lackenbauewr (SSND), Noreen Hishon, Mary Ellen Adair; Janet Lunn (Children's Literature Consultant).
16 episodes