Manage episode 218051028 series 1180769
By PappawPyle's Podcast. Discovered by Player FM and our community — copyright is owned by the publisher, not Player FM, and audio is streamed directly from their servers. Hit the Subscribe button to track updates in Player FM, or paste the feed URL into other podcast apps.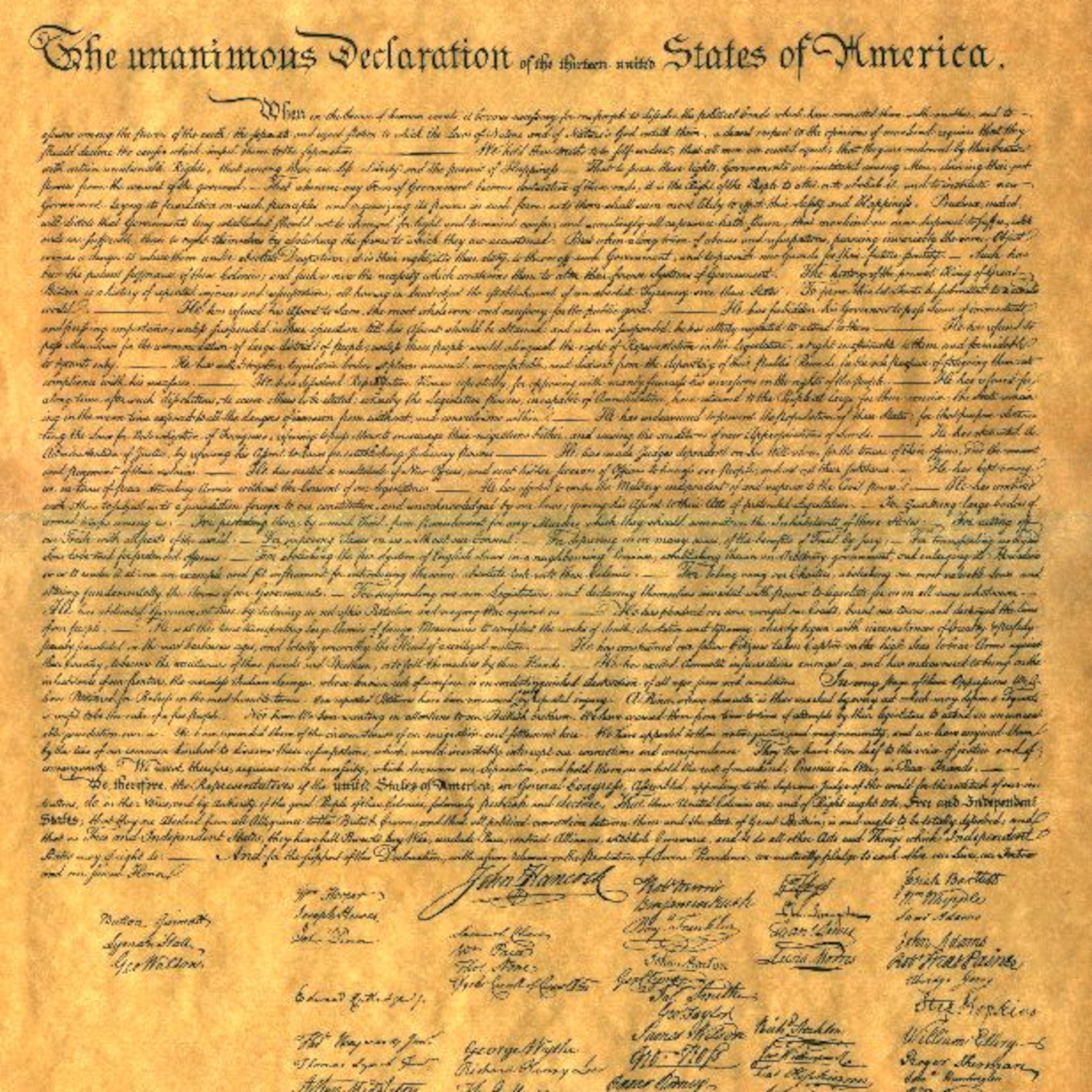 Oral reading of the text including the names of the signatories. Reading from online copy provided by Hillsdale College by e-mail (www.hillsdale.edu, 33 E. College Street, Hillsdale, Michigan 49242).
16 episodes