Manage episode 304726257 series 2863600
By
Rebecca Pittenger
. Discovered by Player FM and our community — copyright is owned by the publisher, not Player FM, and audio is streamed directly from their servers. Hit the Subscribe button to track updates in Player FM, or paste the feed URL into other podcast apps.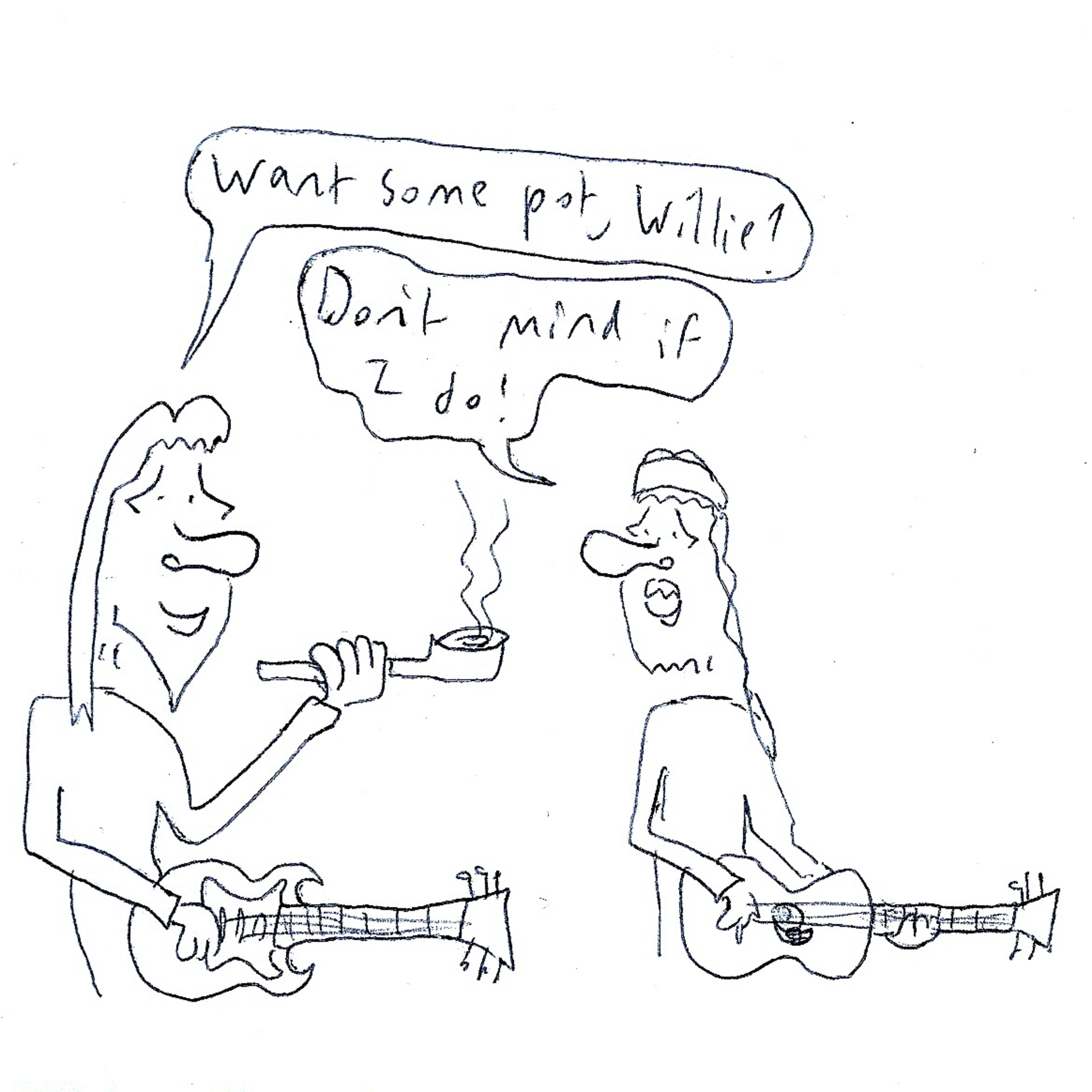 I did another version of this song, and I'm likin' how today's one turned out. Yesiree. I changed the key of it, put more harmonies in, and made it a more spare arrangement, to give it that old timey country music sound. The first half of the rap in yesterday's one was really clunky, so I re-wrote the first half of it. Yeah, I'm likin' this one better.
Post-script: yeah, I'm still fond of this version of this here ditty, but the one I published earlier ain't bad, neither. What I like about this one is that it's all raucous and sounds to me like a bunch of drunk people singing (about getting stoned). But the other one's not bad, either.
255 episodes