Manage episode 275811298 series 2555105
By
Two-Time Survivor, Rob Cesternino
and
Rob Has a Podcast
. Discovered by Player FM and our community — copyright is owned by the publisher, not Player FM, and audio is streamed directly from their servers. Hit the Subscribe button to track updates in Player FM, or paste the feed URL into other podcast apps.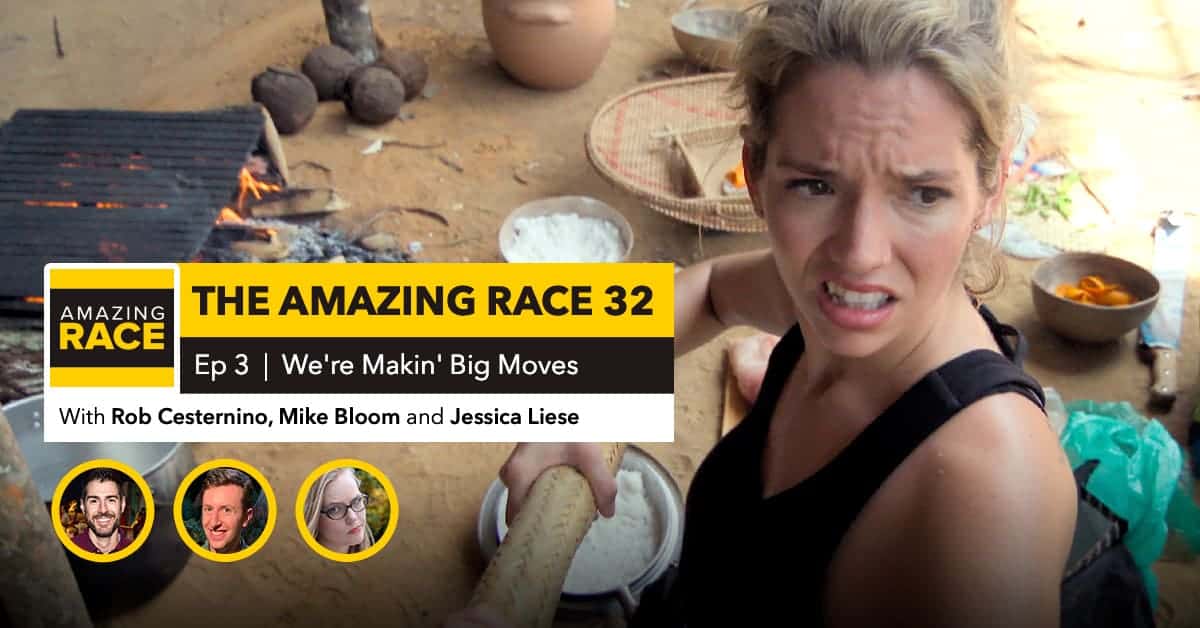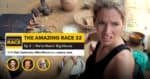 Rob, Jess, and Mike are back to recap episode 3 of the Amazing Race season 32. This week, teams raced to the Amazon as they were faced with the first U-turn of the season. These amazing race experts sharpen their machetes, as they break down this episode.
The post Amazing Race 32 | Episode 3 Recap appeared first on RobHasAwebsite.com.
845 episodes