Manage episode 275518607 series 2555105
By
Two-Time Survivor, Rob Cesternino
and
Rob Has a Podcast
. Discovered by Player FM and our community — copyright is owned by the publisher, not Player FM, and audio is streamed directly from their servers. Hit the Subscribe button to track updates in Player FM, or paste the feed URL into other podcast apps.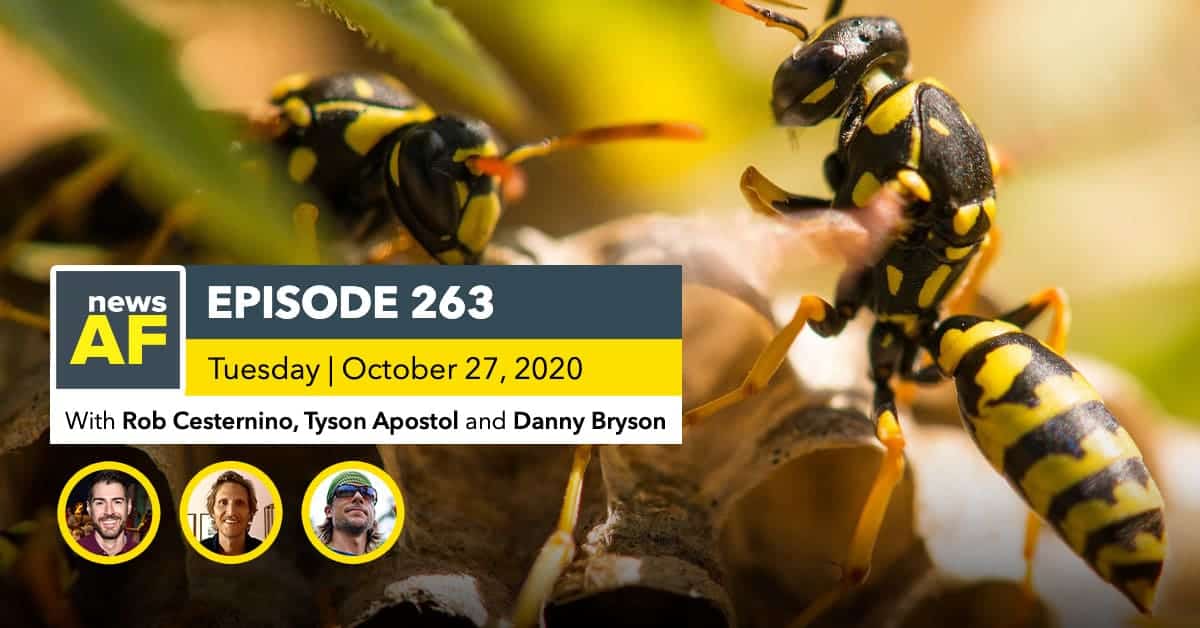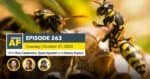 Back in May, this trusted news team first reported on murder hornet sightings in the US and Canada. Murder hornets are making news once again, as the first murder hornet nest has been found and removed in the US.
The post News AF | Murder Hornet Nest Found in the US is News AF – October 27, 2020 appeared first on RobHasAwebsite.com.
849 episodes