Manage episode 232851175 series 1100241
By
Eddy Fettig
. Discovered by Player FM and our community — copyright is owned by the publisher, not Player FM, and audio is streamed directly from their servers. Hit the Subscribe button to track updates in Player FM, or paste the feed URL into other podcast apps.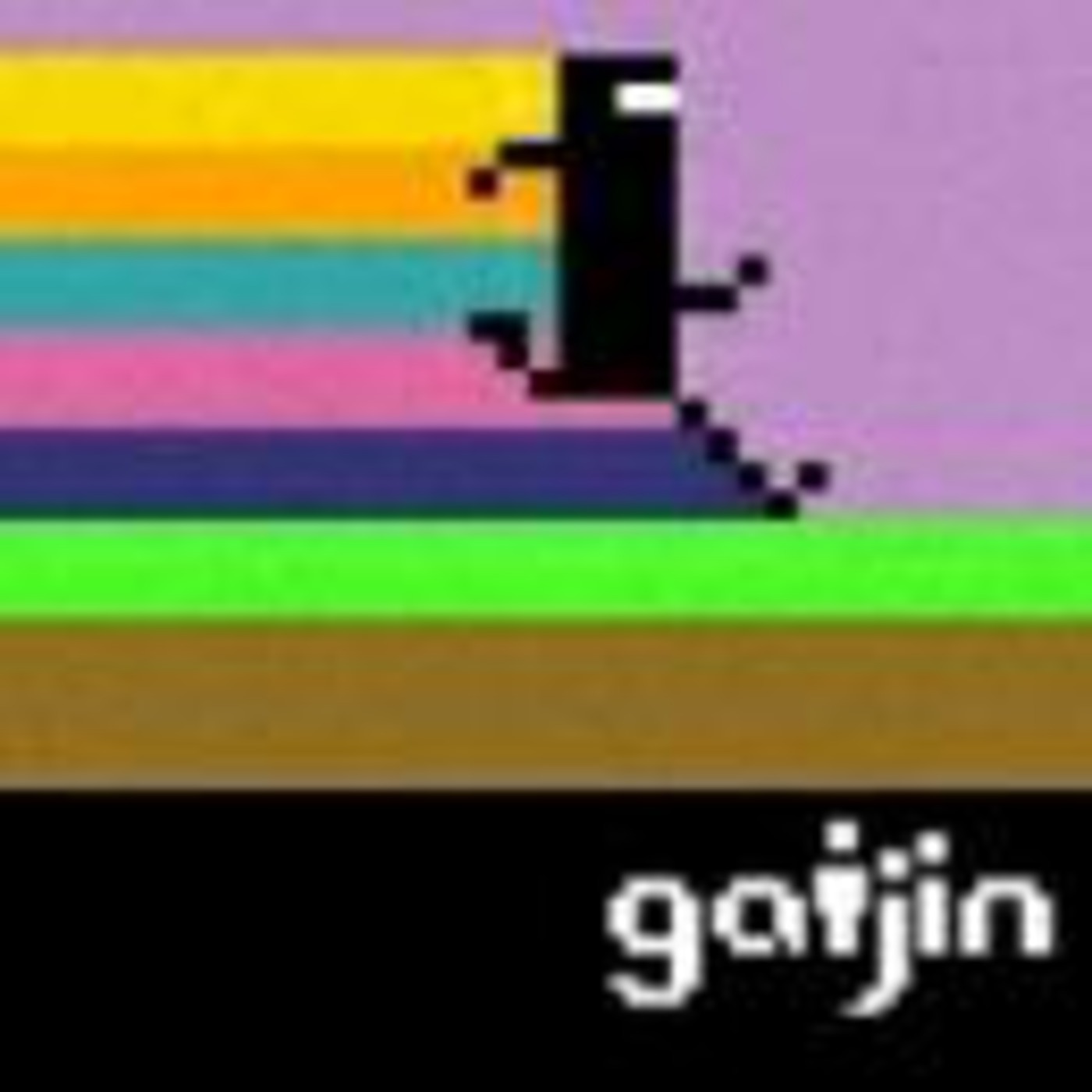 -Bonus Stage!- On this special Bonus Stage I interview my first Game Developer: Alex Neuse of Gaijin Games, the lead designer on the Bit.Trip series. We discuss the origins of the series, why Runner is so different from the first three, and the metaphorical narrative that's being told about the human condition in their Bit.Trip games. Definitely a good listen if you want to think about how games can communicate ideas about life through their gameplay mechanics in the same ways that books and film can through their own presentation. (Sorry for the extra silence at the end, don't know how that happened) Follow us on Twitter
http://www.twitter.com/BitTrip
http://www.twitter.com/D3stiny_Sm4sher
Check out Gaijin's pages on the Bit.Trip Games!
http://bittripgame.com/
http://www.ltlprints.com/bittrip
http://www.facebook.com/pages/BitTrip/94061592159
http://www.cdbaby.com/Artist/GaijinGames
14 episodes