Manage episode 304443062 series 2487886
By CriterionCast. Discovered by Player FM and our community — copyright is owned by the publisher, not Player FM, and audio is streamed directly from their servers. Hit the Subscribe button to track updates in Player FM, or paste the feed URL into other podcast apps.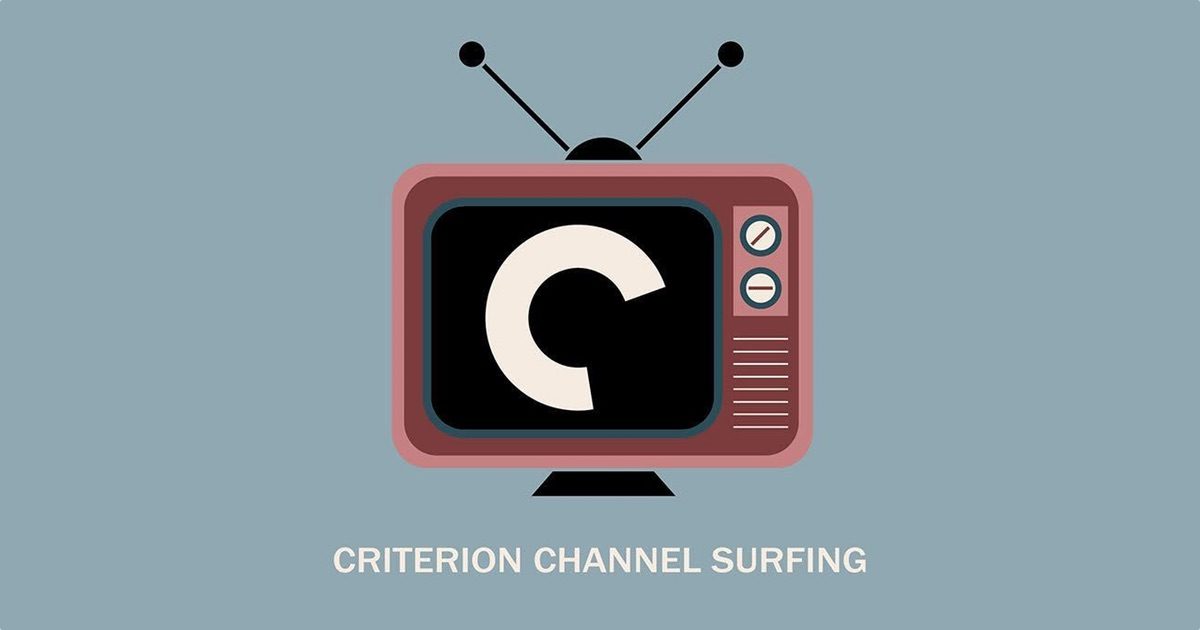 Josh is joined by regular contributor and friend-of-the-show Michael Hutchins for a conversation about entry-points to the Criterion Channel's permanent library – along with recommendations for a few places to start.
Episode Links
Where to Find Us Online
Support the Show
185 episodes