Manage episode 303189166 series 2487886
By CriterionCast. Discovered by Player FM and our community — copyright is owned by the publisher, not Player FM, and audio is streamed directly from their servers. Hit the Subscribe button to track updates in Player FM, or paste the feed URL into other podcast apps.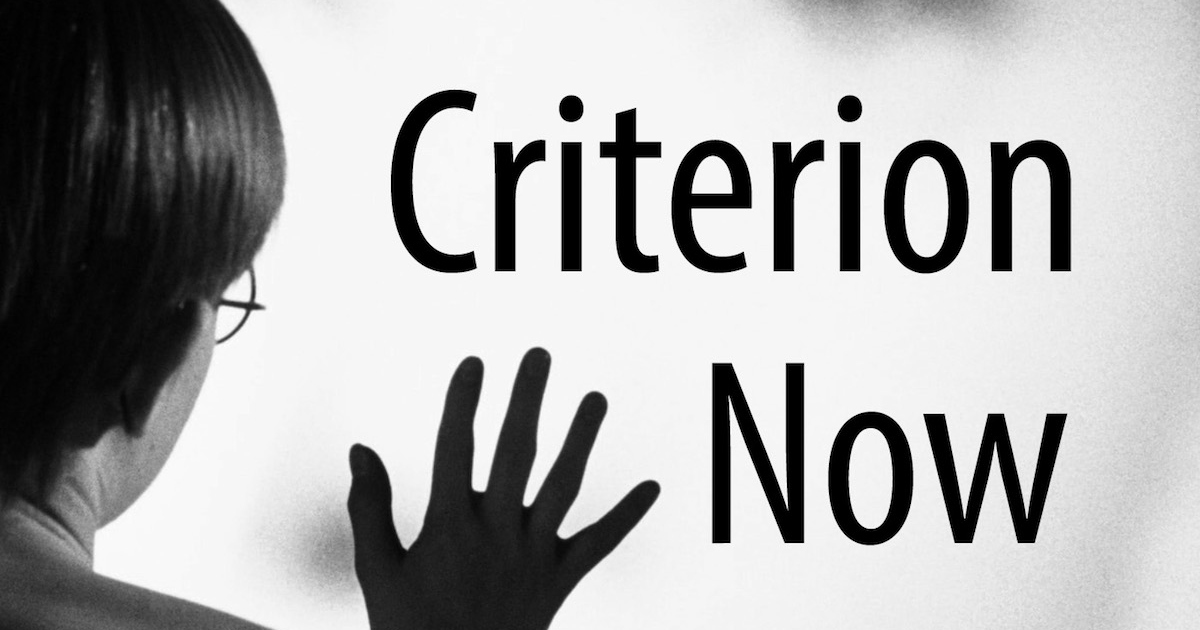 Doug McCambridge from Good Times, Great Movies and Schitt's and Giggles makes his grand return. We discuss the December 2021 Criterion release slate. We also pay tribute to some legends that we lost. Note that this was recorded prior to us hearing about Melvin Van Peeble's passing. That will be covered on a later show. We talk about a lot of rumors, some of which are more likely than others. And finally, we plant the seeds for what we want to see in 2022 as a massive box set.
Episode Links
Classic Film Collective
Norm Macdonald's Make a Wish Foundation story
Norm Macdonald Turd Ferguson montage
Jill's Peter Falk Birthday Thread
Janus Films – David Lynch's Inland Empire
Janus Films – Kiyoshi Kurosawa's Cure
Chan is Missing coming
BFI Celebrating Francois Truffaut in January 2022
BFI Restoring I Know Where I'm Going
185 episodes