Manage episode 304909682 series 2487886
By CriterionCast. Discovered by Player FM and our community — copyright is owned by the publisher, not Player FM, and audio is streamed directly from their servers. Hit the Subscribe button to track updates in Player FM, or paste the feed URL into other podcast apps.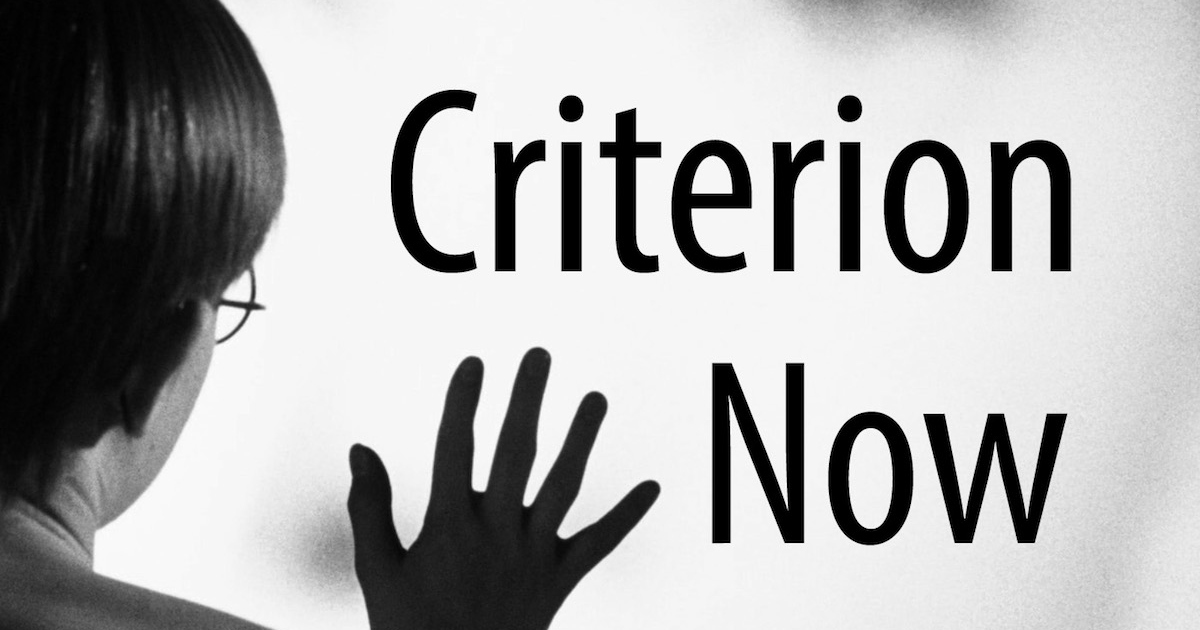 Drew Morton joins Jill and Aaron to dive into horror titles in the collection. We could not cover them all, but we went through some highlights and talked over some classic horror films. We went into more detail for some based on personal experiences, for example with Eraserhead and Carnival of Souls.
Episode Links
Classic Film Collective
Criterion horror filter
Patton Oswald Introducing Eraserhead
196 episodes