Manage episode 317393565 series 2487886
By CriterionCast. Discovered by Player FM and our community — copyright is owned by the publisher, not Player FM, and audio is streamed directly from their servers. Hit the Subscribe button to track updates in Player FM, or paste the feed URL into other podcast apps.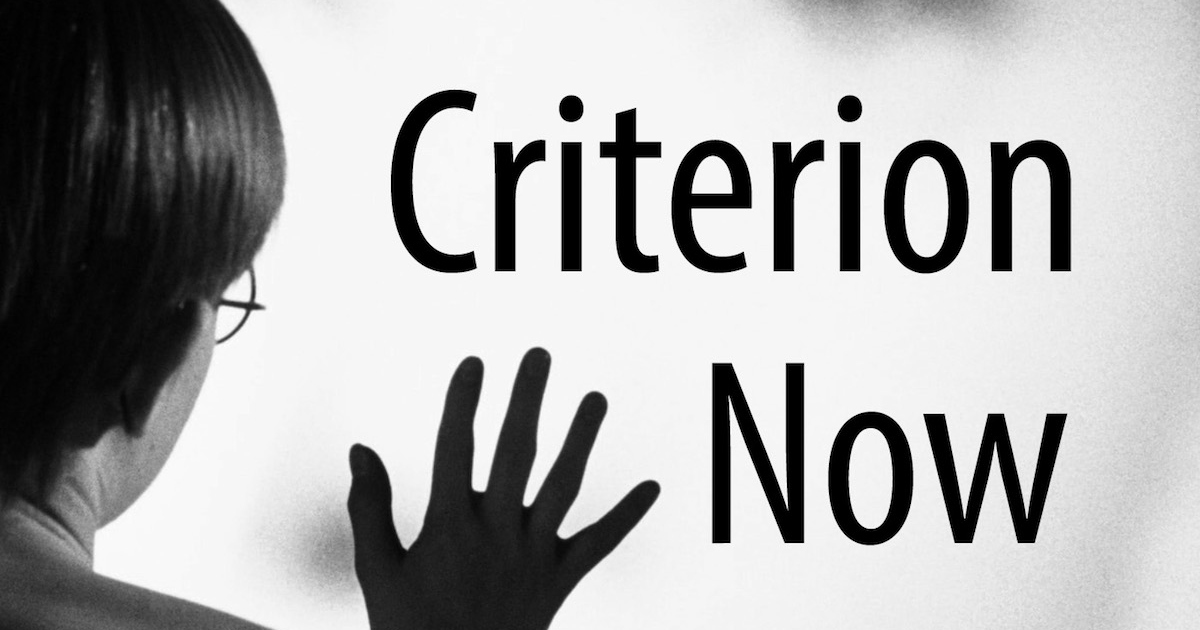 Jill and Aaron spend New Year's Eve reflecting on the year of 2021, including the big news of Jill joining the show. We talk about favorite 2021 episodes and also hint at what to expect in 2022. Good stuff coming. Finally we both attempted to put together a favorite films of all time list, which is no small feat. We talk through that. Aaron's list is linked in the show notes.
Episode Links
214 episodes