Manage episode 292875385 series 2909518
By
Crooked House Recording
. Discovered by Player FM and our community — copyright is owned by the publisher, not Player FM, and audio is streamed directly from their servers. Hit the Subscribe button to track updates in Player FM, or paste the feed URL into other podcast apps.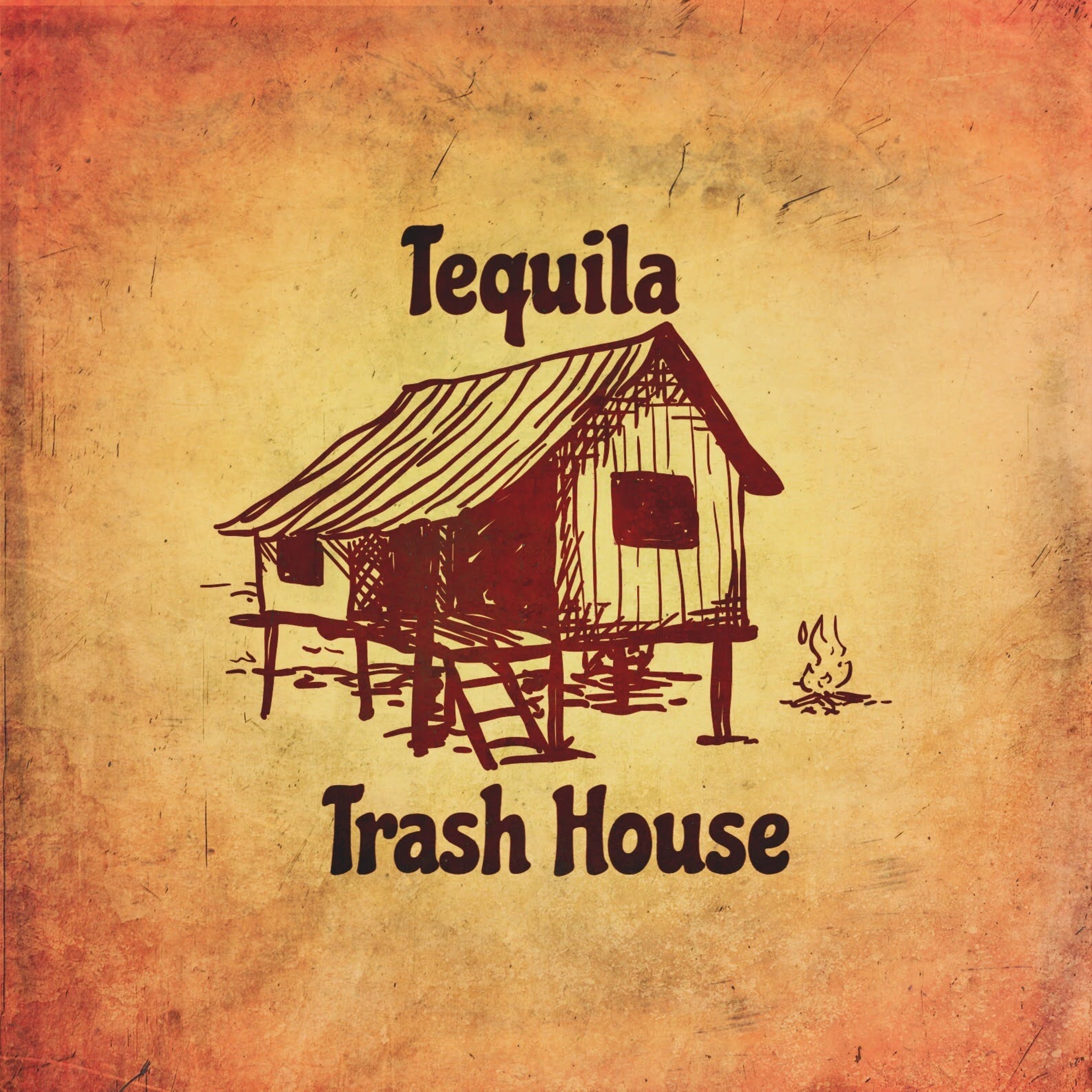 Drew tells us about his visit to an anticlimactic orgy on Kink Mountain.
**We noticed some audio issues with the latest episode y'all. Uploading again. Hopefully they've been corrected. Don't hate us, please**
Join our growing legion of Patreon subscribers and get access to even more content! Early access to weekly episodes, hilarious commentary tracks, special topic episodes not available to the hoi polloi, and SO much more! Sign up today at
Patreon.com/tequilatrashpod
You can also follow all our social media shenanigans!
Instagram.com/tequilatrashpod
Twitter.com/tequilatrashpod
TikTok & Twitch: COMING SOON!!!
24 episodes