Manage episode 303440607 series 2988382
By
The Classical Academies
. Discovered by Player FM and our community — copyright is owned by the publisher, not Player FM, and audio is streamed directly from their servers. Hit the Subscribe button to track updates in Player FM, or paste the feed URL into other podcast apps.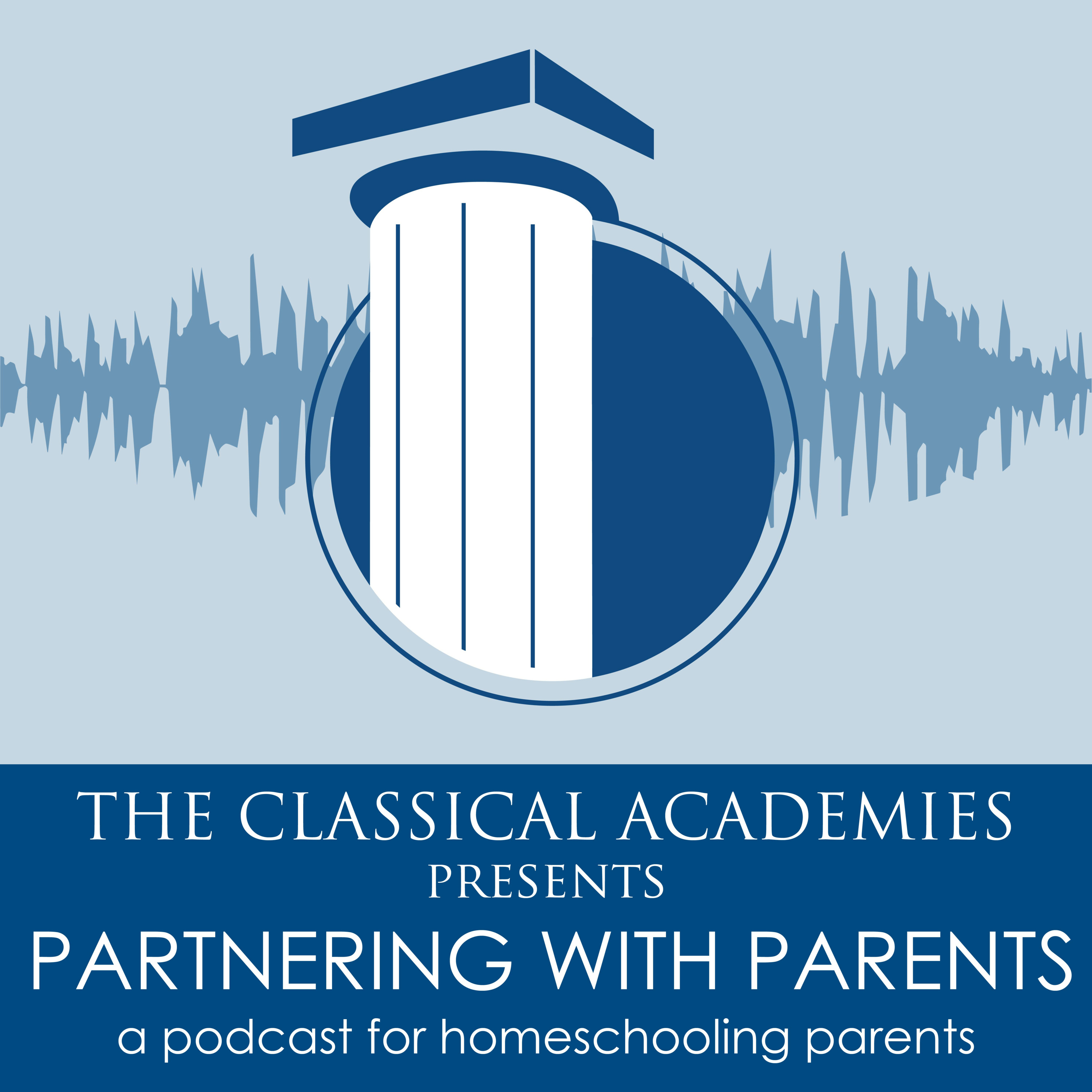 Colleen Carroll Campbell
is an award-winning author, broadcast journalist, and former presidential speechwriter. She is also homeschooling her four children. She discusses how parents can learn to be more focused and free in the age of distraction. Raising children in an attention-driven economy, we can often lose our joy as we compete with screens and overscheduling. Colleen discusses how we can be inspired, informed, and empowered by reclaiming what brings us true joy when we focus on what really matters.
Colleen has authored several best-selling books and has been featured in the New York Times and Washington Post. She has appeared on CNN, FOX News, MSNBC, ABC News, PBS, and NPR.
98 episodes