Manage episode 289681664 series 2909023
By
The D20 Future Show
. Discovered by Player FM and our community — copyright is owned by the publisher, not Player FM, and audio is streamed directly from their servers. Hit the Subscribe button to track updates in Player FM, or paste the feed URL into other podcast apps.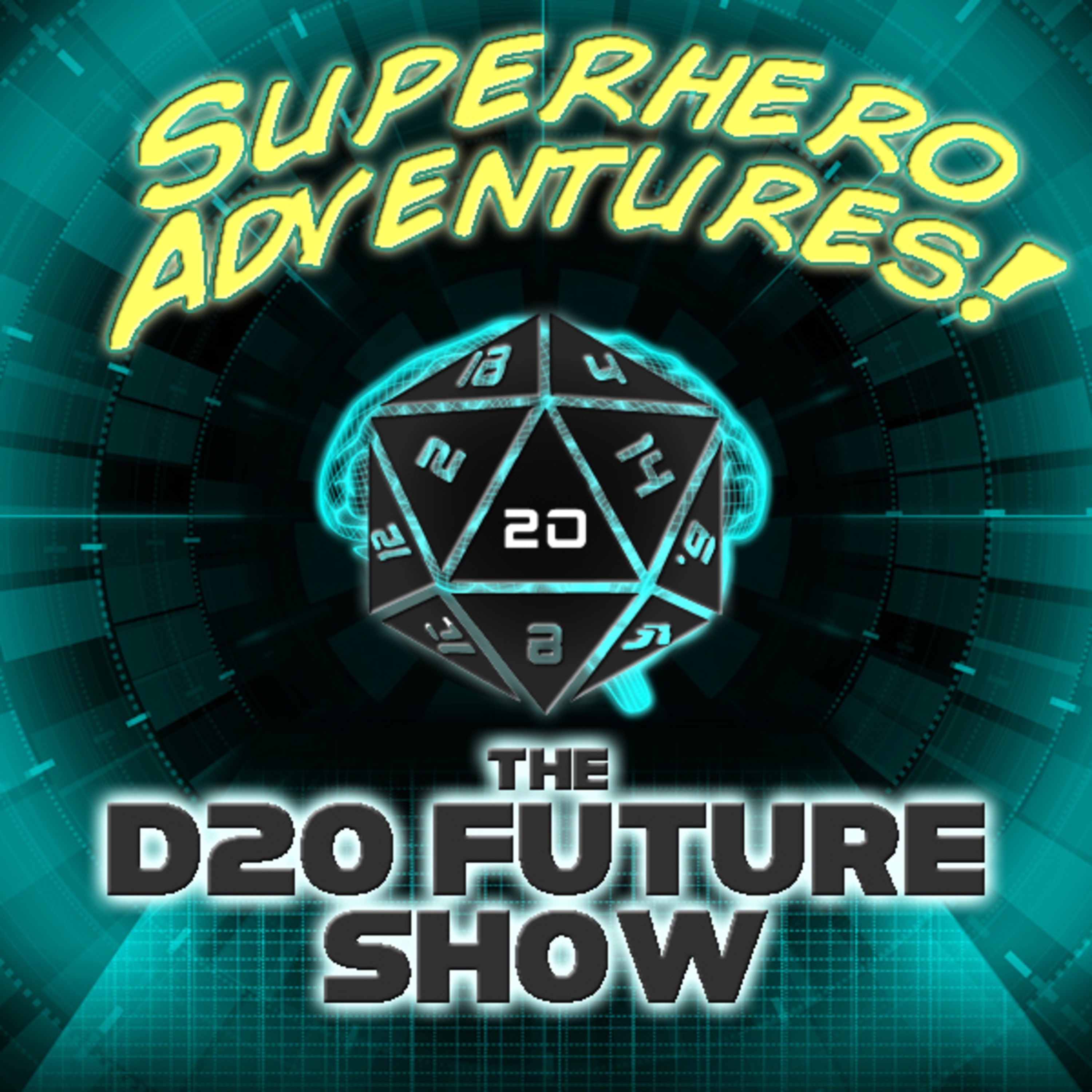 Welcome to the show notes for another D20 Future Show Superhero Adventure.
The episode this week was again edited by The Podcast Editor. You can find them on their website
https://www.thepodcasteditor.net/
Our trailer this week comes from our friends at Darker Days Radio
https://darkerdaysradio.wordpress.com/
We'll be back live on Twitch at 6:30pm BST (not GMT as I say in the episode, we did a Daylight Saving here in the UK that I had forgotten about..).
www.twtich.tv/D20FutureShow
42 episodes