Manage episode 291991156 series 2909023
By
The D20 Future Show
. Discovered by Player FM and our community — copyright is owned by the publisher, not Player FM, and audio is streamed directly from their servers. Hit the Subscribe button to track updates in Player FM, or paste the feed URL into other podcast apps.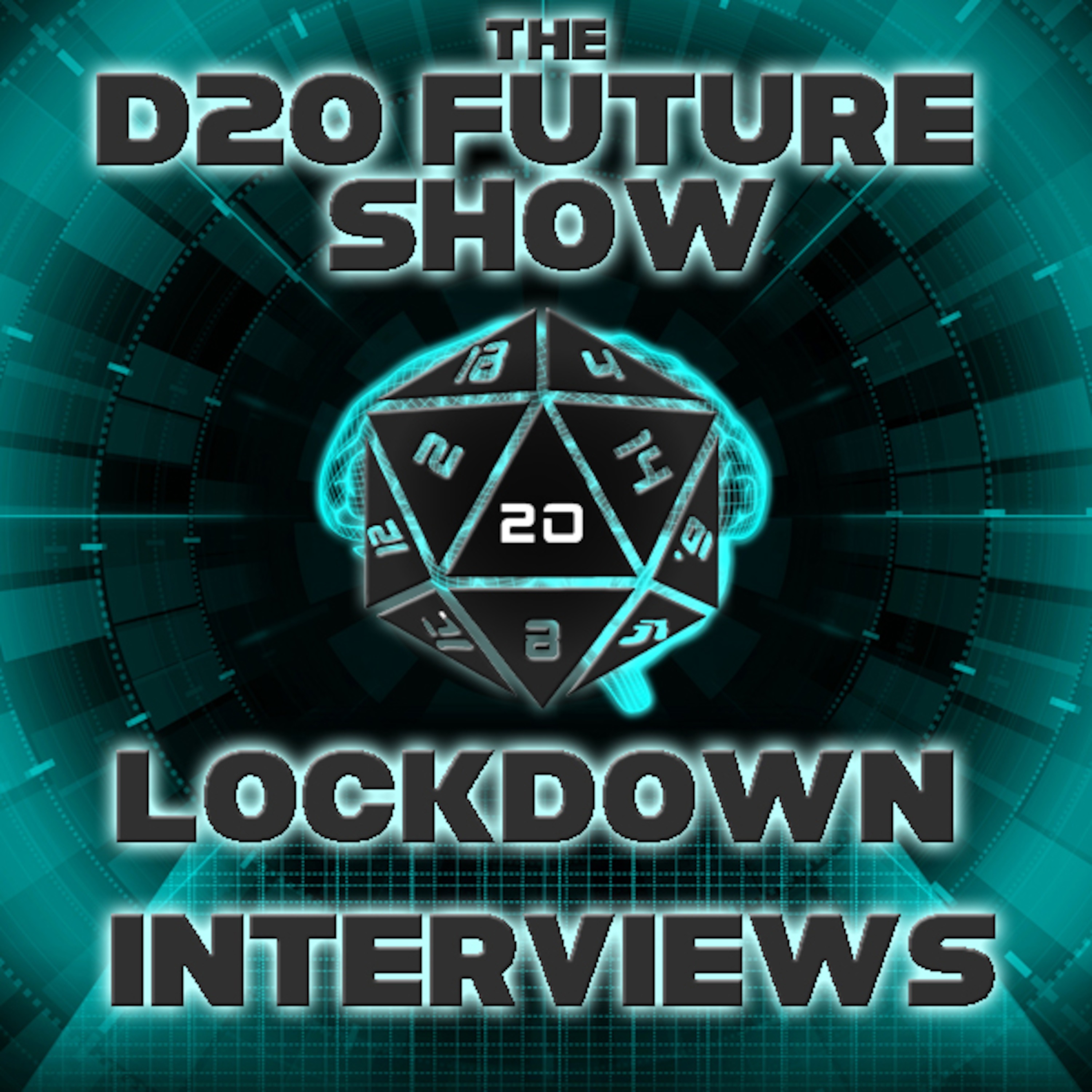 We have another Lockdown Interview, this time we chat to the lovely Dragon from Penance RPG. You can find them ALL the places (seriously, they are amazing at this sort of thing...):
www.PenanceRPG.com
www.Twitter.com/PenanceRPG
Patreon.com/PenanceRPG
ko-fi.com/PenanceRPG
YouTube.com/c/PenanceRPG (Including when the episode I appear on
https://www.youtube.com/watch?v=zQqLzs0Jpf4
)
Twitch.TV/PenanceRPG
DnDice.co.uk code "PenanceRPG"
You can also find the game Dragon mentioned at
https://www.lunargames.ca/home
43 episodes