Manage episode 296606454 series 2909023
By
The D20 Future Show
. Discovered by Player FM and our community — copyright is owned by the publisher, not Player FM, and audio is streamed directly from their servers. Hit the Subscribe button to track updates in Player FM, or paste the feed URL into other podcast apps.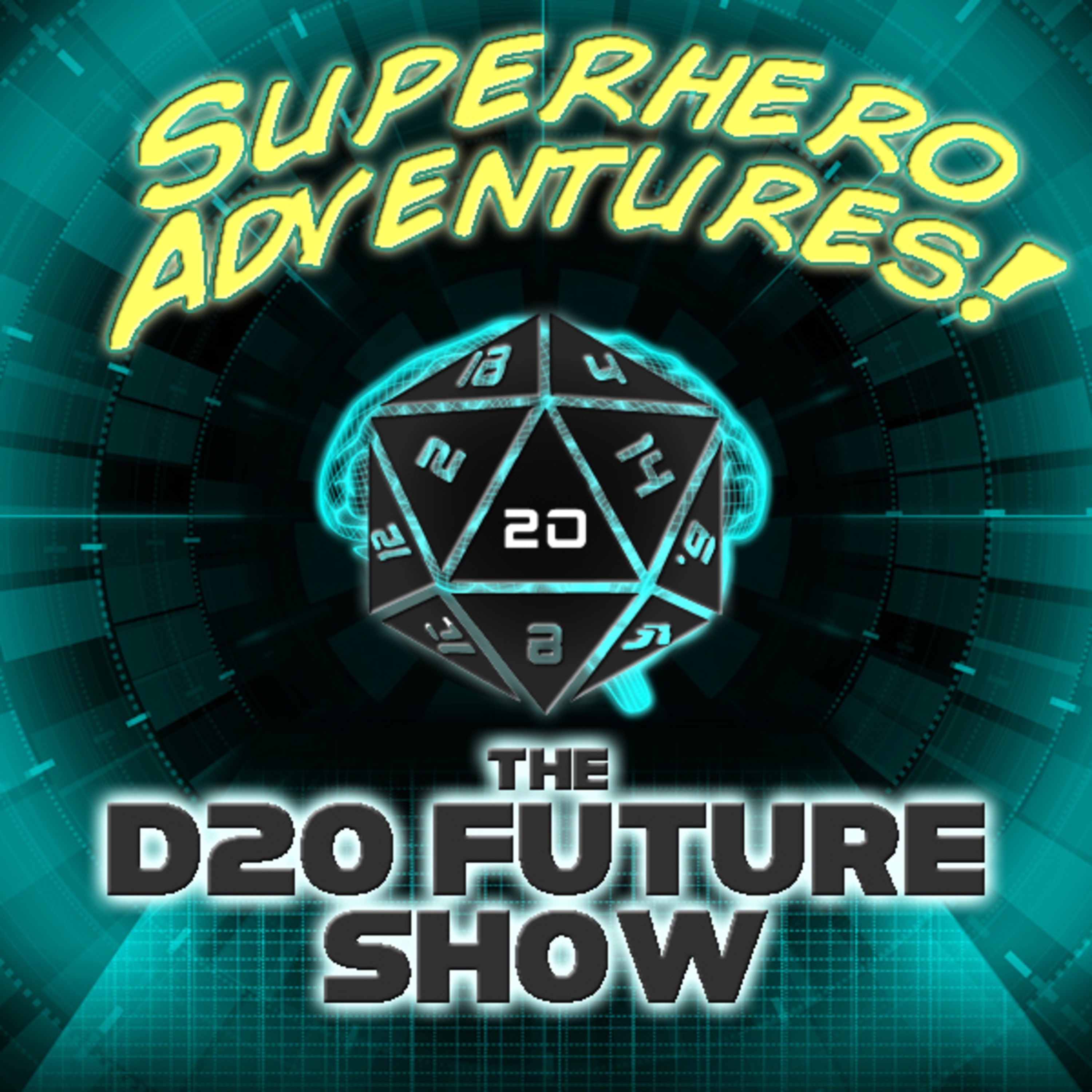 We're back! It's another Super Hero Adventure episode. Out heroes are 5 normal people who have gained superpowers; 4 of them from touching a meteorite that they found and one from some bad guy experiments.
The 5 have broken into a facility owned by some super hero bad guys: The Society. And something is coming to get them...
42 episodes