Manage episode 170054158 series 1305182
By
Fake Geek Girl Productions
and
Luke Babb
. Discovered by Player FM and our community — copyright is owned by the publisher, not Player FM, and audio is streamed directly from their servers. Hit the Subscribe button to track updates in Player FM, or paste the feed URL into other podcast apps.
"I'm at the nihilistic yet dependent stage of being on Tumblr? Like, I have a thousand-yard stare, but that stare is constantly directed at my dashboard."
In which we talk about Steven Universe, Tumblr, and the steam engine fandom. Contains very few spoilers about any of these things, but a lot of thinking about the infrastructure of fictional worlds and what counts as a fandom, anyway.
The Autistic Tony Stark fic is "Don't Say It" by bibliomaniac - you can find it here: http://archiveofourown.org/works/7838281. We also talked about "How the Mouth Changes Its Shape" by breathedout (http://archiveofourown.org/works/704773). If you get excited by The Avengers and/or Sherlock, you should read them both, but the second will take you a lot longer.
About Violet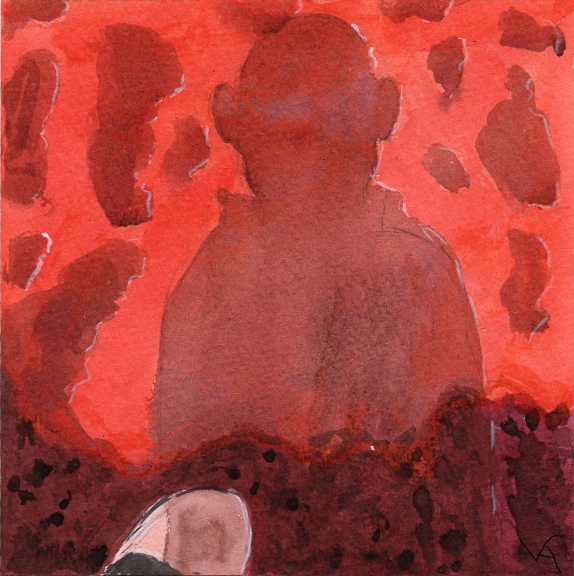 Violet Virnig is an asexual trans writer, artist, and printmaker who has written, drawn, published, printed, bound, mailed, and marketed her own series of comics called The Satanic Mechanic. She's also a long-standing member of the Iowa City Press Co-Op, and ran the scene shop in a small theater for three years more or less single-handedly. She can do basically anything, it's no big deal.
4 episodes