Fetch error
Hmmm there seems to be a problem fetching this series right now. Last successful fetch was on August&nbsp25,&nbsp2020&nbsp00:11 ()
What now? This series will be checked again in the next day. If you believe it should be working, please verify the publisher's feed link below is valid and includes actual episode links. You can contact support to request the feed be immediately fetched.
Manage episode 247970540 series 10490
By
Robert P Fournier
. Discovered by Player FM and our community — copyright is owned by the publisher, not Player FM, and audio is streamed directly from their servers. Hit the Subscribe button to track updates in Player FM, or paste the feed URL into other podcast apps.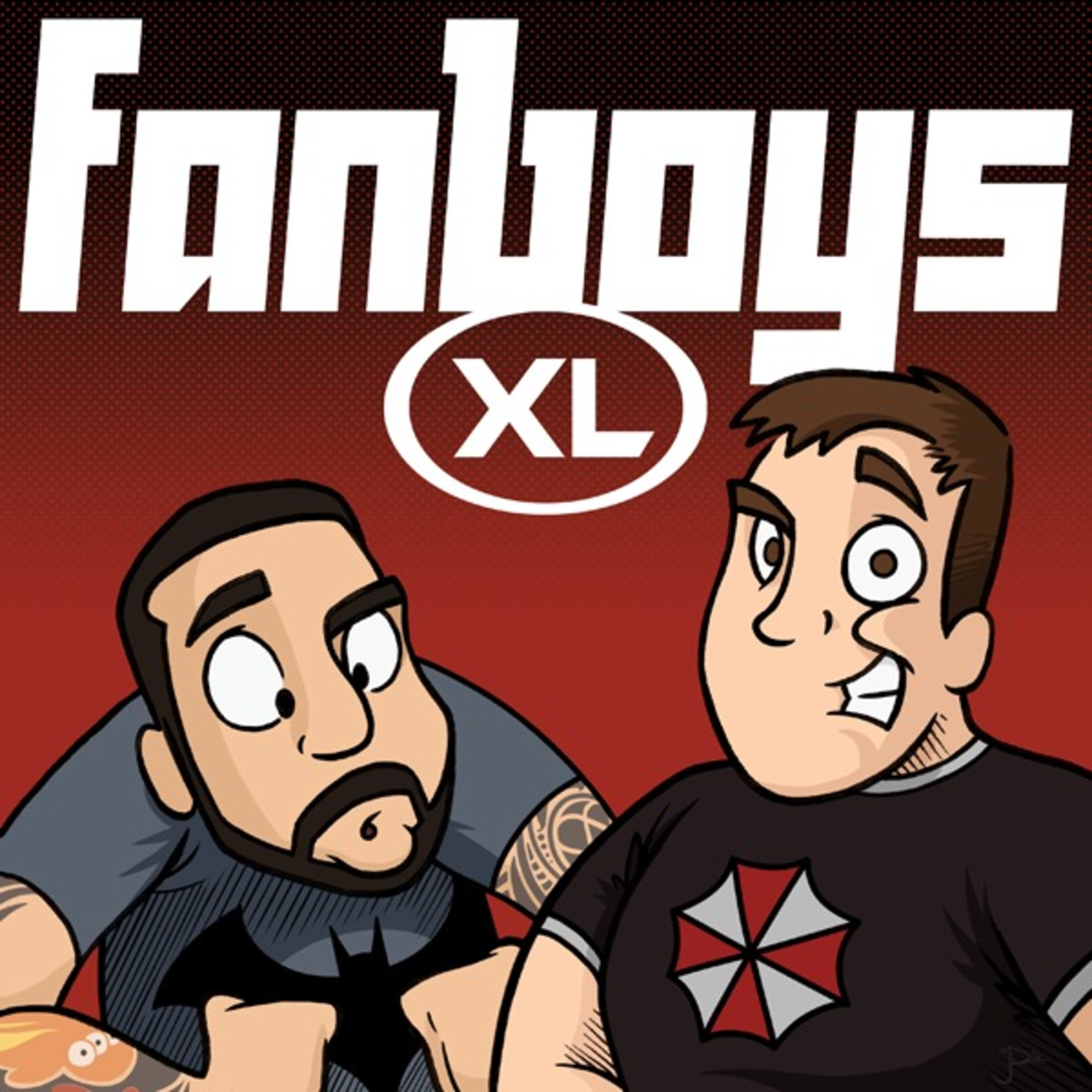 On episode 30 we have hit over 3000 downloads and wanted to say a big THANK YOU to all the listeners out there, we really appreciate it. This week Rick gets real bad with his fact that doesn't help Bob behind his new standing desk. A light news week but the guys pull through with everyone's favorite star Bruce Willis news! Some Avengers mostly Thor and Captain America talk wrap up the geekery then they get into the most epic top 10 list to date, which does involve whale poop, fair warning. Fill your ears with this one it's gonna be weird!!!!
16 episodes