Manage series 1035530
By TranceXpress Radio Show. Discovered by Player FM and our community — copyright is owned by the publisher, not Player FM, and audio is streamed directly from their servers. Hit the Subscribe button to track updates in Player FM, or paste the feed URL into other podcast apps.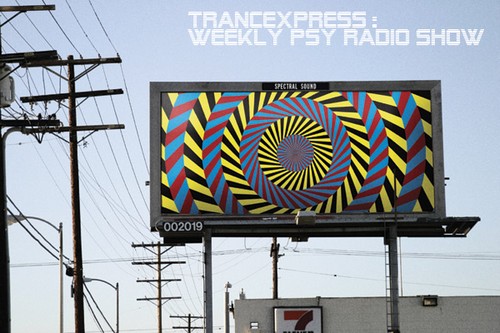 Bienvenue sur le blog de TranceXpress ! L'émission de radio psychédélique animée par PsyKotibo et jeebay tous les dimanches soirs de 23h à 1h sur la webradio
electrOne
. Vous trouverez sur ce "blogcast" toutes les émissions en écoute et en podcasting ! Keep Psy !
12 episodes