Manage episode 286370076 series 2863505
By
John 316 Productions, LLC
,
John 316 Productions
, and
LLC
. Discovered by Player FM and our community — copyright is owned by the publisher, not Player FM, and audio is streamed directly from their servers. Hit the Subscribe button to track updates in Player FM, or paste the feed URL into other podcast apps.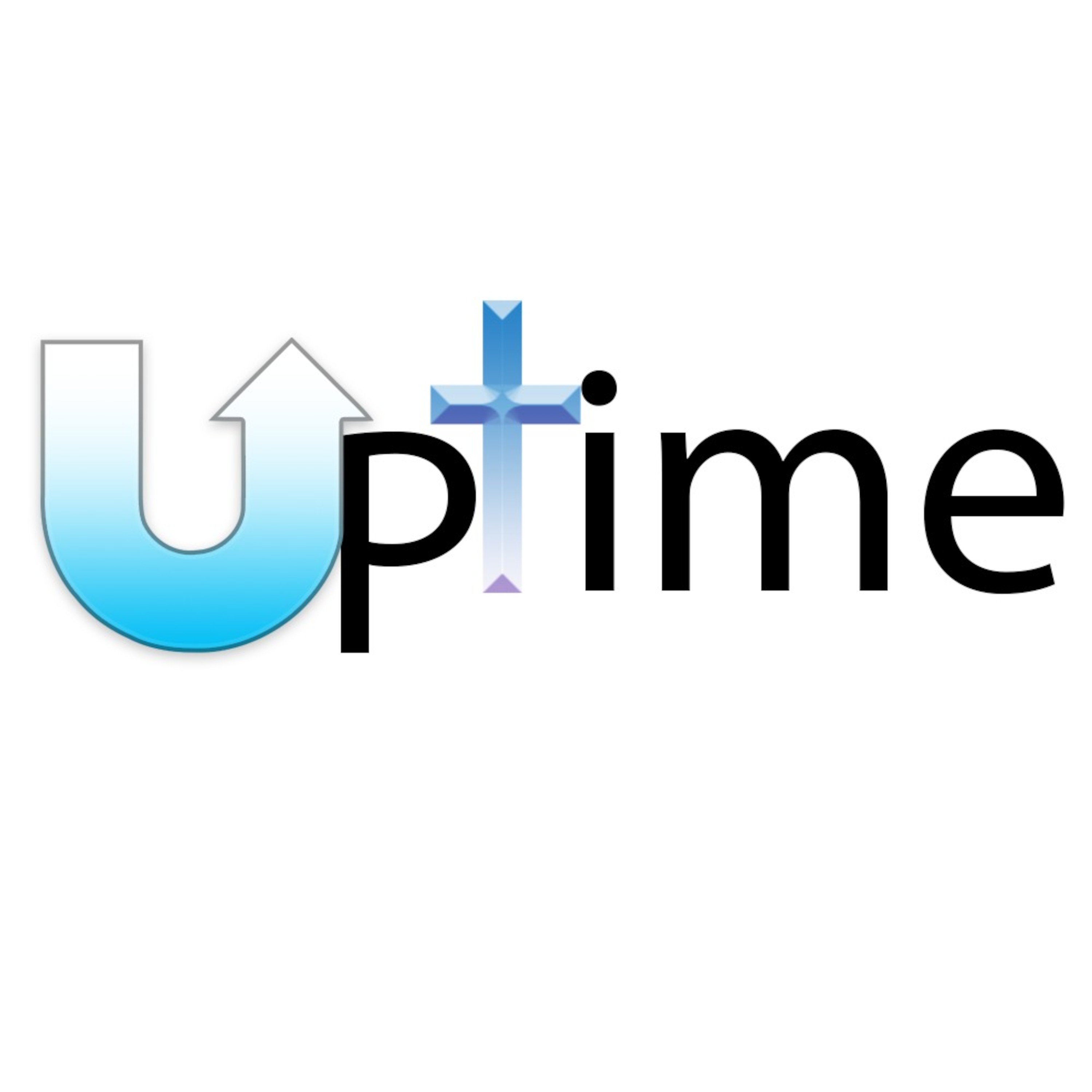 Jenny and Marty Goetz, a talented music couple share their stories of how they came to faith in Jesus Christ. Both of them, born Jewish and with substantial musical backgrounds became believers on their journeys to success. Marty, now an Emmy- nominated Messianic singer and pianist, came to the the realization at one point in his music career (after the aggravating fact that his close friend had become a 'Jesus freak') that he wanted nothing to do with Jesus. But God got a hold of Marty's heart when he began his quest for meaning and truth and one day realized that "Jesus isn't just some dead guy on the cross. He's my Messiah!" Jenny, Marty's wife, found Jesus on HER quest for truth while touring with Bob Dylan. While on tour, Jenny had a frightening encounter with Bell's Palsy, but Dylan's girlfriend at the time, grabbed her by the hands and prayed in the name of Jesus for her to be healed- and she was. However, her healing wasn't what sealed the deal. It was after reading a book by C.S Lewis, called 'Mere Christianity', where the scales came off her eyes and laughing to herself she realized, "Oh my gosh, I know who Jesus is!" Please stay tuned for this beautiful couple's story. Therefore if any man be in Christ, he is a new creature: old things are passed away; behold, all things are become new. -2 Corinthians 5:17 UpTime Community is an educational forum that covers teachings and unique perspectives on end time events.
105 episodes