Manage episode 285081962 series 2863505
By
John 316 Productions, LLC
,
John 316 Productions
, and
LLC
. Discovered by Player FM and our community — copyright is owned by the publisher, not Player FM, and audio is streamed directly from their servers. Hit the Subscribe button to track updates in Player FM, or paste the feed URL into other podcast apps.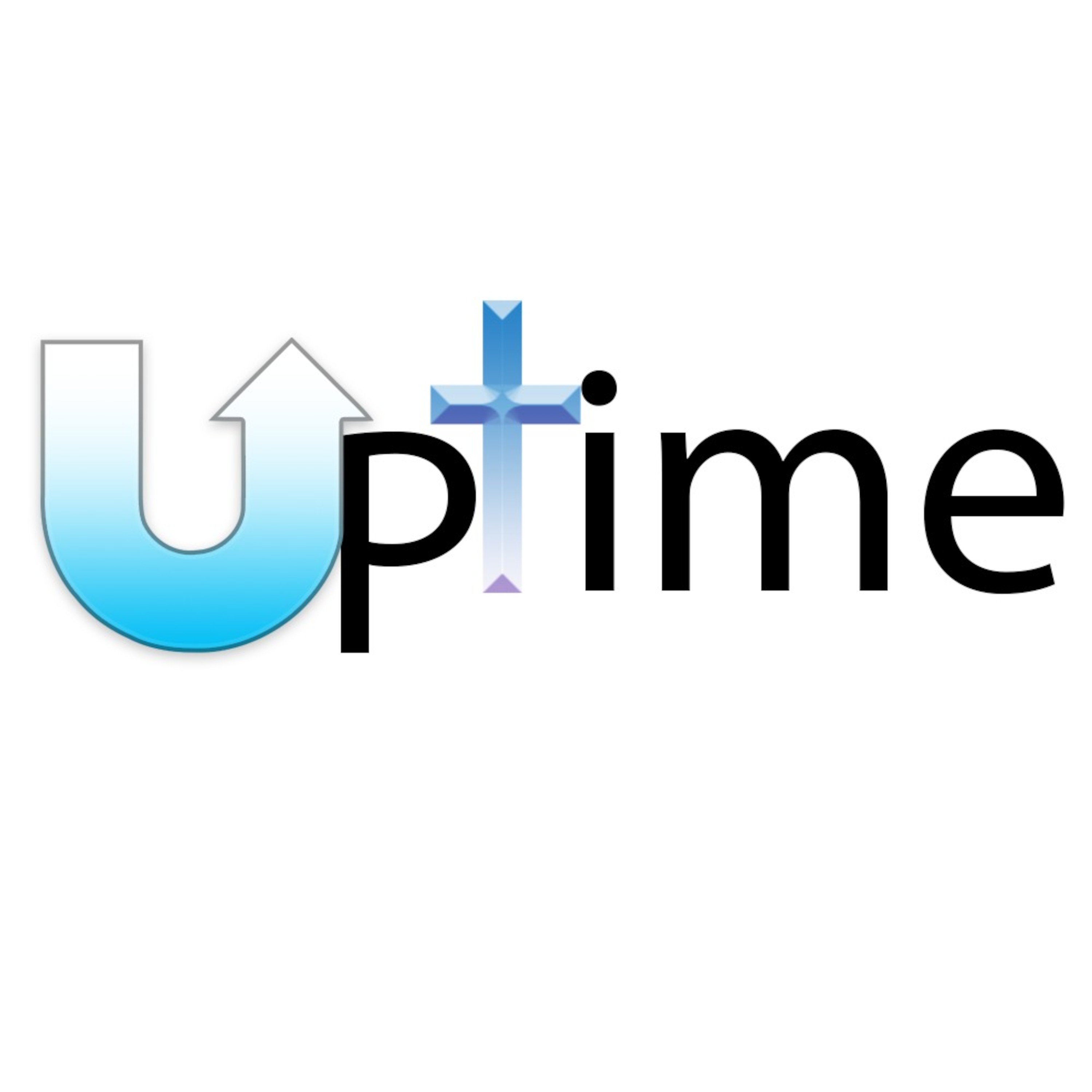 Rose and Masoud Ramandi share their incredible stories of encountering love and freedom in Jesus Christ as Muslims. In their quest for peace, they left Iran and moved to Canada hoping to find it there, but came up empty when faced with the question, "What is the truth?" They soon realized after a Christian man took them under his wing that they should have been asking a different question all along- "WHO is the truth?" After years of despair, they are now Bible- teaching ministers and serve the Lord in a beautiful way. Their testimonies are mind-blowing, so be blessed and be sure to check out their ministry, 'Perfected By Blood'.
http://perfectedbyblood.com
Therefore if any man be in Christ, he is a new creature: old things are passed away; behold, all things are become new. -2 Corinthians 5:17 UpTime Community is an educational forum that covers teachings and unique perspectives on end time events.
120 episodes