Manage episode 287467577 series 2863505
By
John 316 Productions, LLC
,
John 316 Productions
, and
LLC
. Discovered by Player FM and our community — copyright is owned by the publisher, not Player FM, and audio is streamed directly from their servers. Hit the Subscribe button to track updates in Player FM, or paste the feed URL into other podcast apps.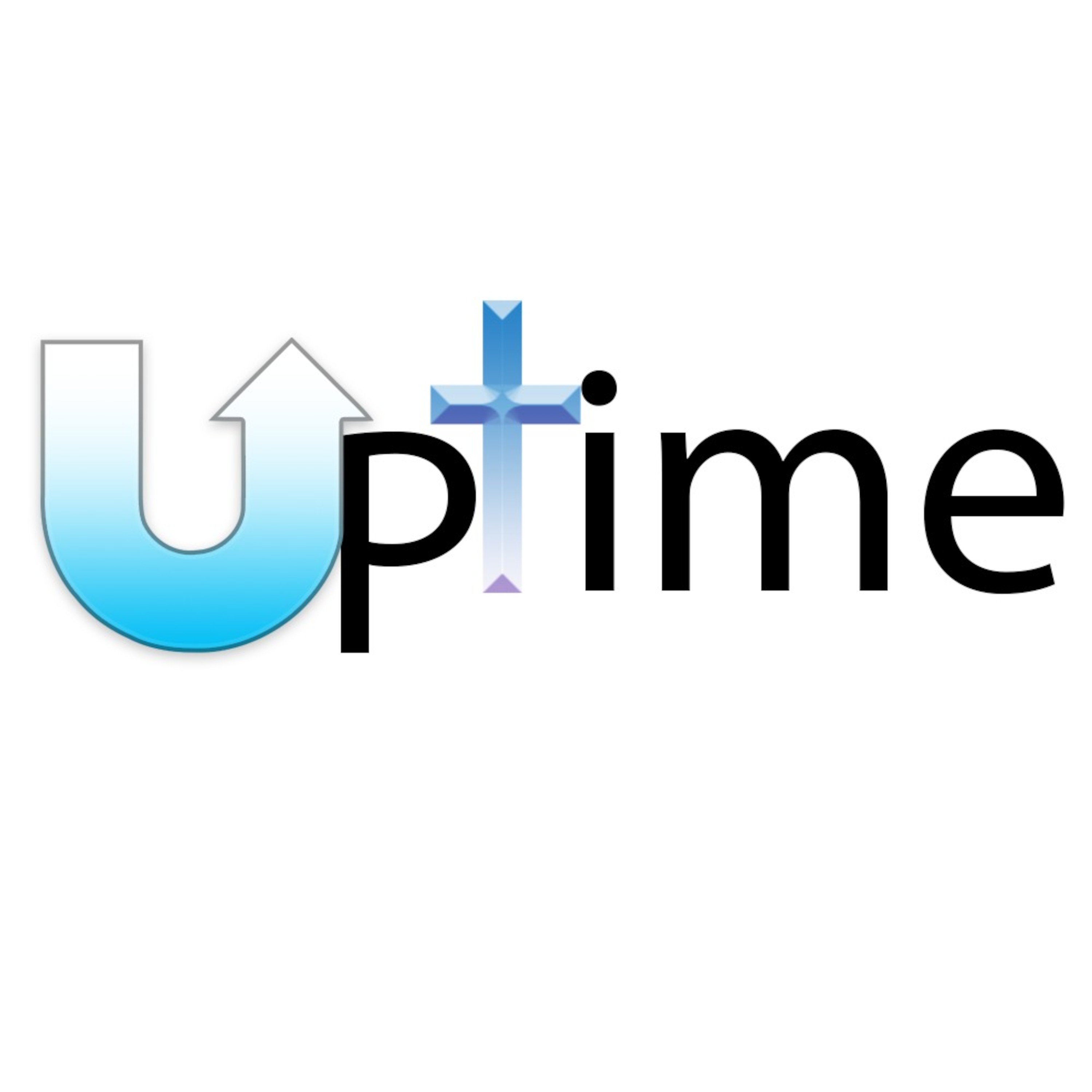 From her tender youth, Patti knew there was something different about her body. How she looked on the outside didn't match up with how she felt on the inside, which from the beginning stages of her life, made her extremely confused and even angry. Patti also experienced many forms of abuse before adulthood that made matters even worse, causing her to lose trust in people- namely males. It wasn't until her beloved brother passed away, shortly after becoming a Christian himself, where death became very real to Patti. This devastation sent her on a quest to find out if God was real, and if so- how she could know Him. You will want to see this incredible testimony of God's love and be sure to check out Patti and her ministry called, "Out of Egypt Ministries."
https://outofegyptministries.org/​
Therefore if any man be in Christ, he is a new creature: old things are passed away; behold, all things are become new. -2 Corinthians 5:17​ UpTime Community is an educational forum that covers teachings and unique perspectives on end time events.
121 episodes