Manage episode 283246593 series 2863505
By
John 316 Productions, LLC
,
John 316 Productions
, and
LLC
. Discovered by Player FM and our community — copyright is owned by the publisher, not Player FM, and audio is streamed directly from their servers. Hit the Subscribe button to track updates in Player FM, or paste the feed URL into other podcast apps.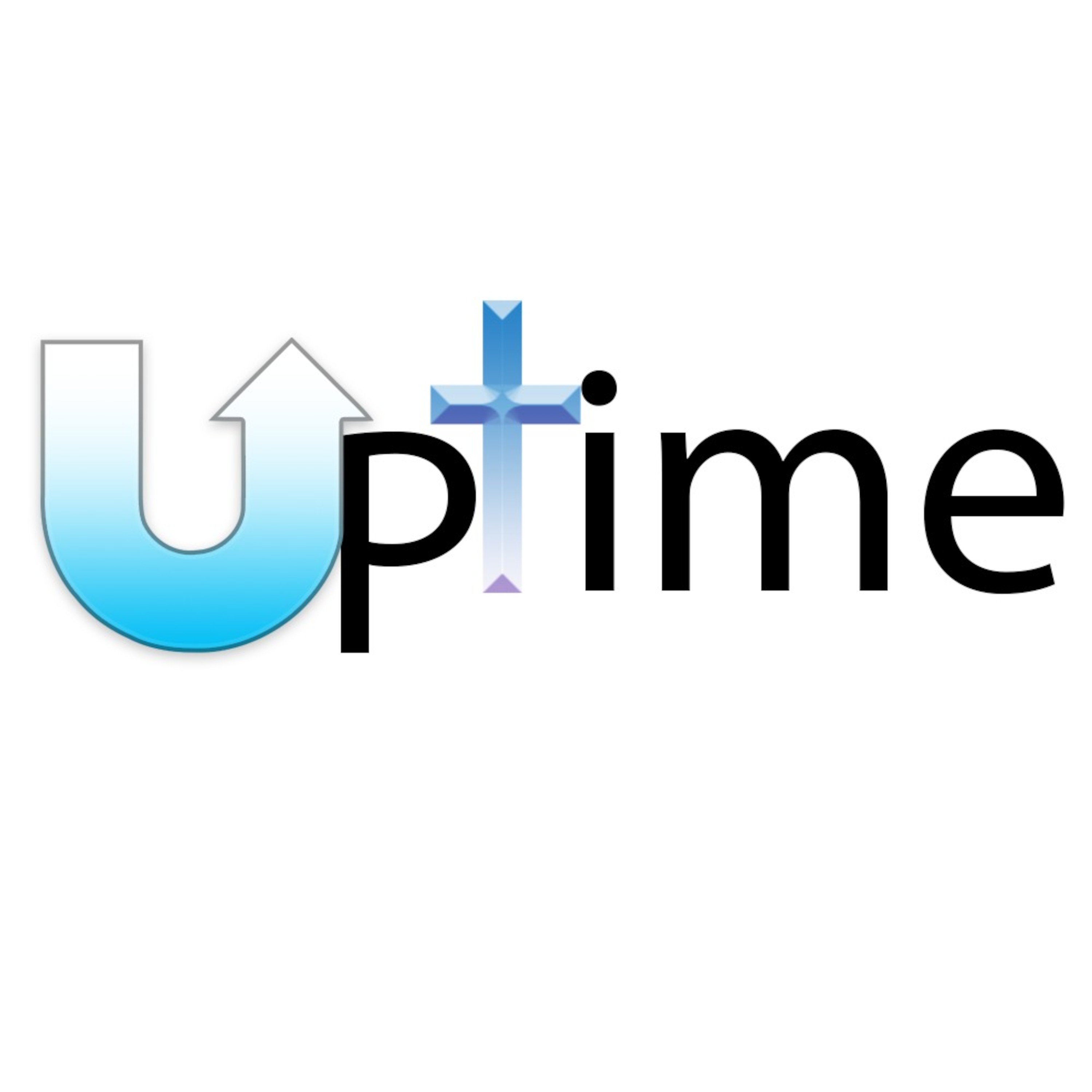 Vanessa interviews Robert Hagen from UpTime Community! Robert speaks about how the supernatural power of Jesus broke his drug addiction. You won't want to miss this amazing testimony!
A New Creation: True Life Testimonies is a show about how God has changed a person from spiritual death into life and what God is currently doing in their lives.
Therefore if any man be in Christ, he is a new creature: old things are passed away; behold, all things are become new. -2 Corinthians 5:17
UpTime Community is an educational forum that covers teachings and unique perspectives on end time events.
130 episodes