Manage episode 284469648 series 2863505
By
John 316 Productions, LLC
,
John 316 Productions
, and
LLC
. Discovered by Player FM and our community — copyright is owned by the publisher, not Player FM, and audio is streamed directly from their servers. Hit the Subscribe button to track updates in Player FM, or paste the feed URL into other podcast apps.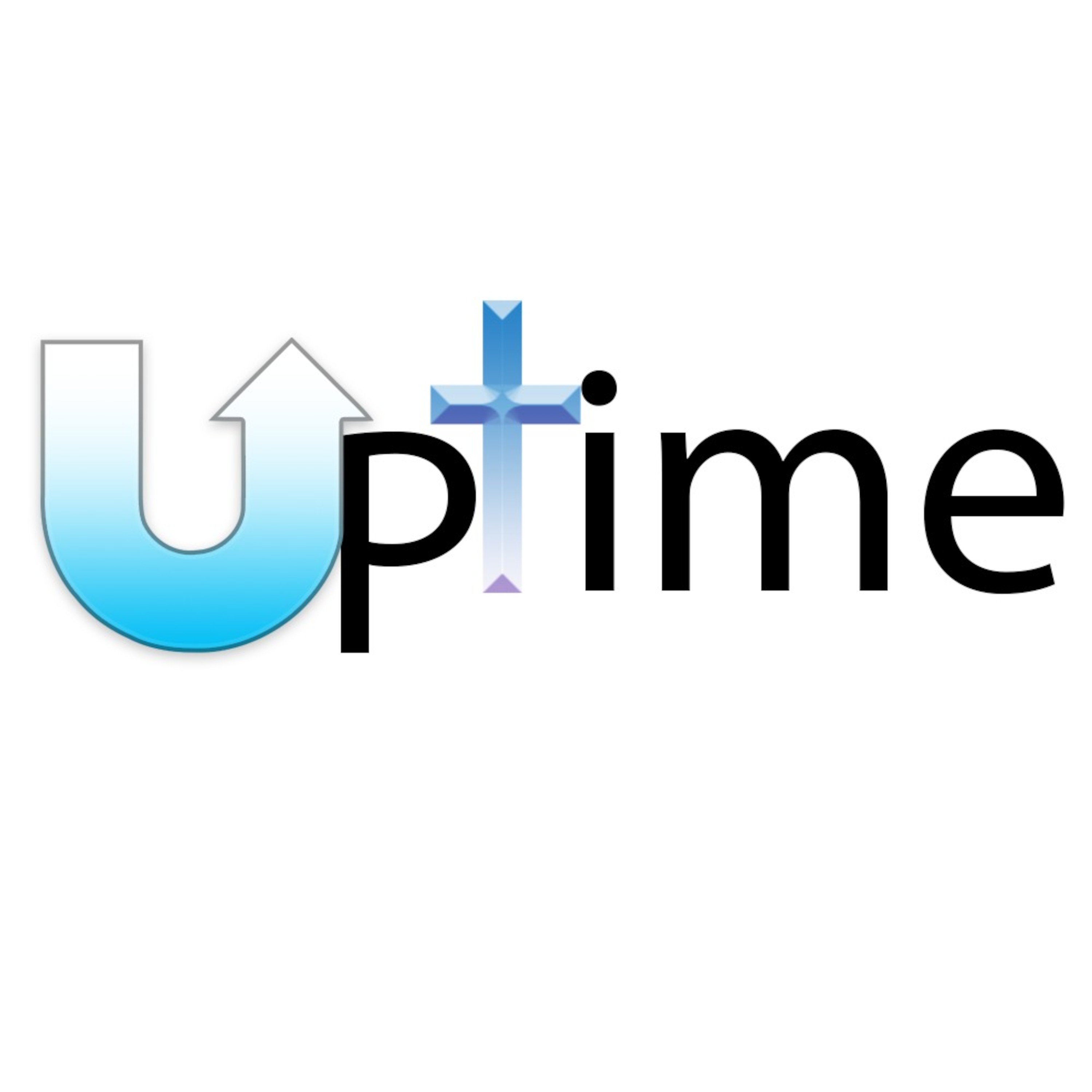 "I battled with alcoholism, severe bulimia and anorexia. It began at age 13 and was full-fledged anorexic by age 16. Depression gripped me around that time, a crippling depression that kept me in a place of very dark isolation. I was becoming very successful, yet I seemed to have no hope for a future. But I was saved in June, 2017 after shooting my first music video. People in my life could not understand what had changed in me. My close friends were getting saved because Jesus was so evident in my life. The turn-around was so miraculous it could ONLY be from God." -Vanessa Therefore if any man be in Christ, he is a new creature: old things are passed away; behold, all things are become new. -2 Corinthians 5:17 UpTime Community is an educational forum that covers teachings and unique perspectives on end time events.
118 episodes