Manage episode 283324202 series 2863505
By
John 316 Productions, LLC
,
John 316 Productions
, and
LLC
. Discovered by Player FM and our community — copyright is owned by the publisher, not Player FM, and audio is streamed directly from their servers. Hit the Subscribe button to track updates in Player FM, or paste the feed URL into other podcast apps.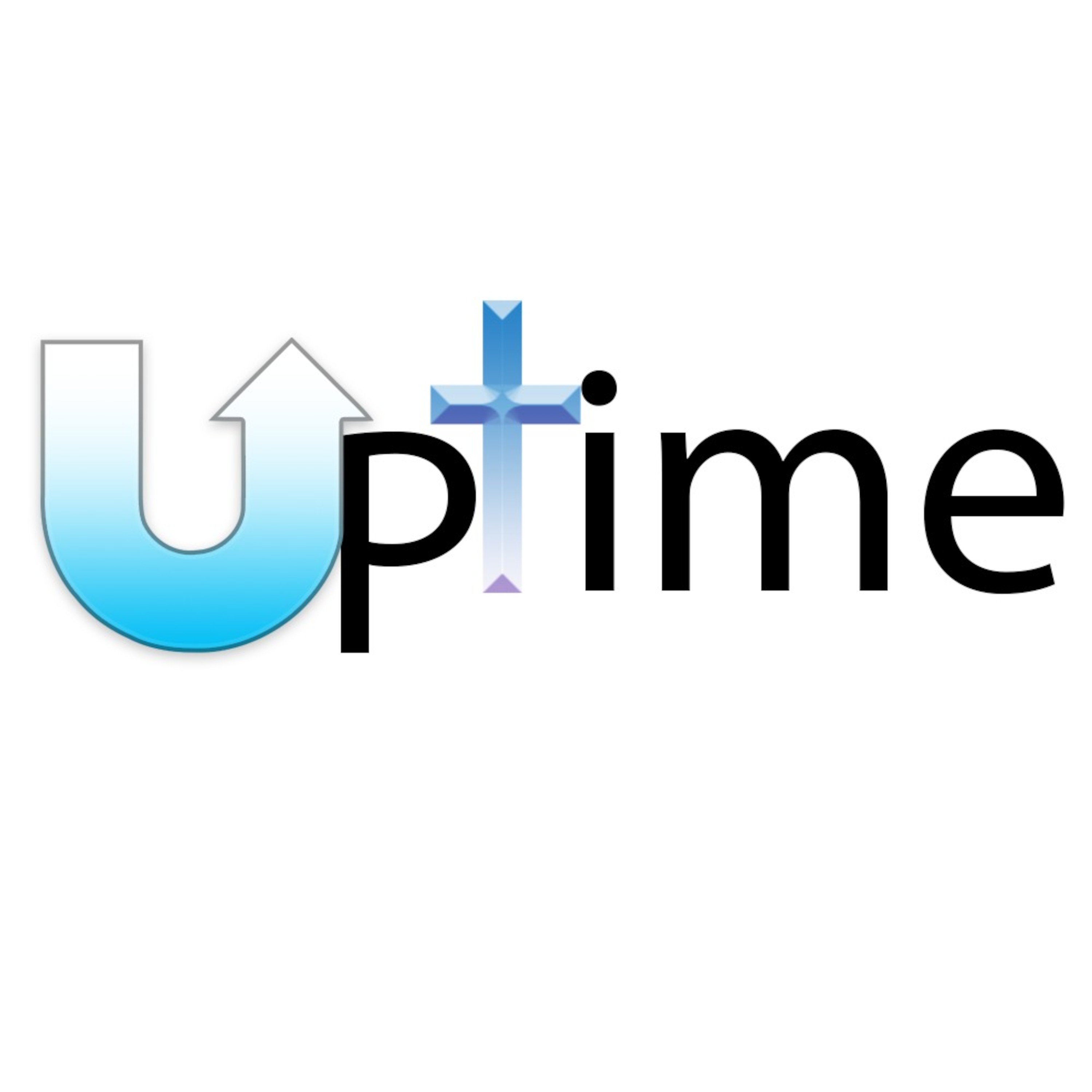 Robert Hagen addresses the fact that we are living in a spiritual war and the events that are happening in the physical can be attributed to unseen powers. Do not give up, do not let your heart be troubled. He who is in us, is stronger than the one who is in the world. Finally, my brethren, be strong in the Lord, and in the power of His might. -Ephesians 6:10 UpTime Community is an educational forum that covers teachings and unique perspectives on end time events.
120 episodes