Manage episode 284640779 series 2863505
By
John 316 Productions, LLC
,
John 316 Productions
, and
LLC
. Discovered by Player FM and our community — copyright is owned by the publisher, not Player FM, and audio is streamed directly from their servers. Hit the Subscribe button to track updates in Player FM, or paste the feed URL into other podcast apps.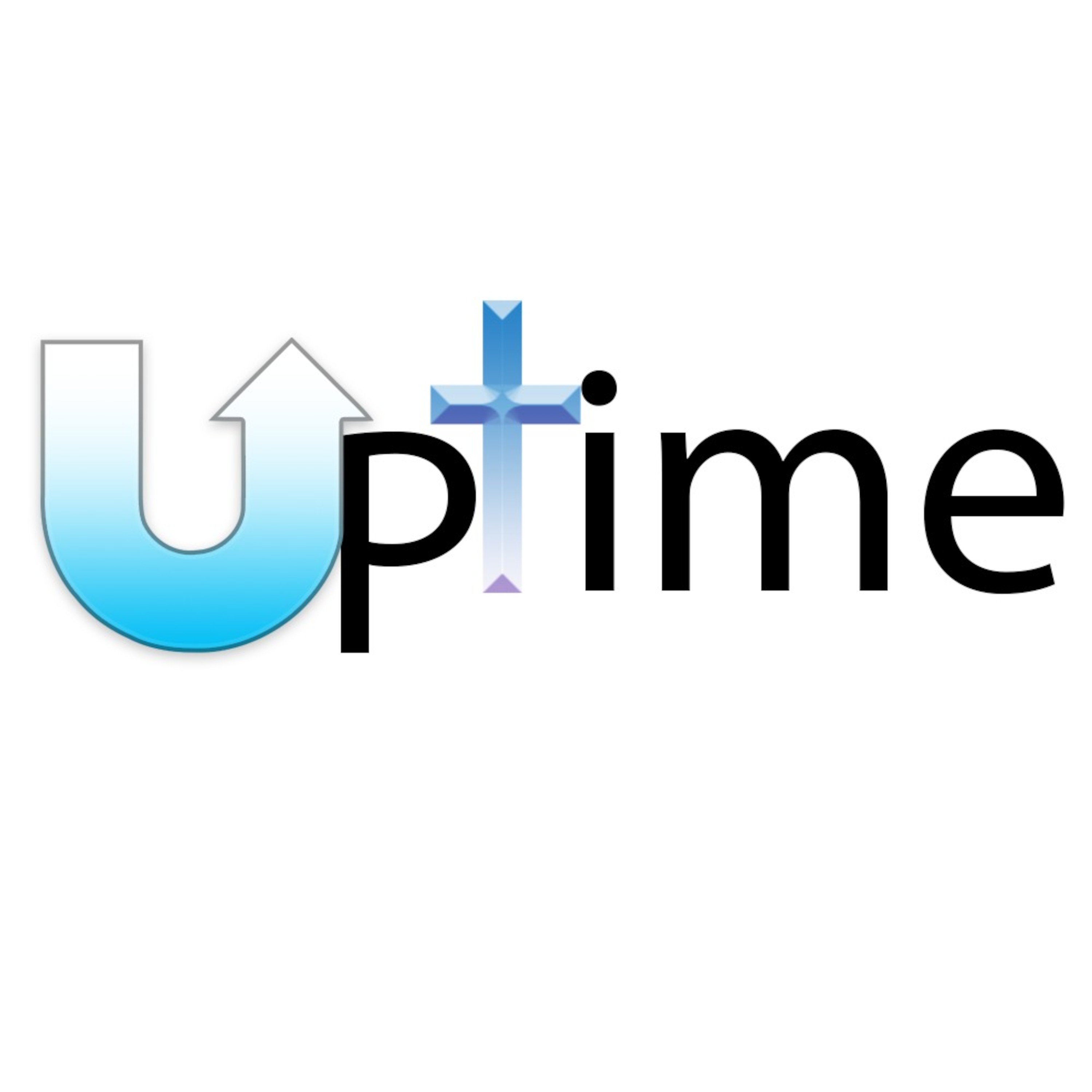 Join Robert Hagen as he leads us into God's Word. Sometimes the meaning of salvation can be lost in the mix of opinions, the sleight of men and every wind of doctrine. Robert addresses the key points in Scripture to show that nothing can separate us from the love of God that is found in Christ Jesus. There is therefore now no condemnation to them which are in Christ Jesus, who walk not after the flesh, but after the Spirit. -Romans 8:1 UpTime Community is an educational forum that covers teachings and unique perspectives on end time events.
121 episodes