Manage episode 288212056 series 2863505
By
John 316 Productions, LLC
,
John 316 Productions
, and
LLC
. Discovered by Player FM and our community — copyright is owned by the publisher, not Player FM, and audio is streamed directly from their servers. Hit the Subscribe button to track updates in Player FM, or paste the feed URL into other podcast apps.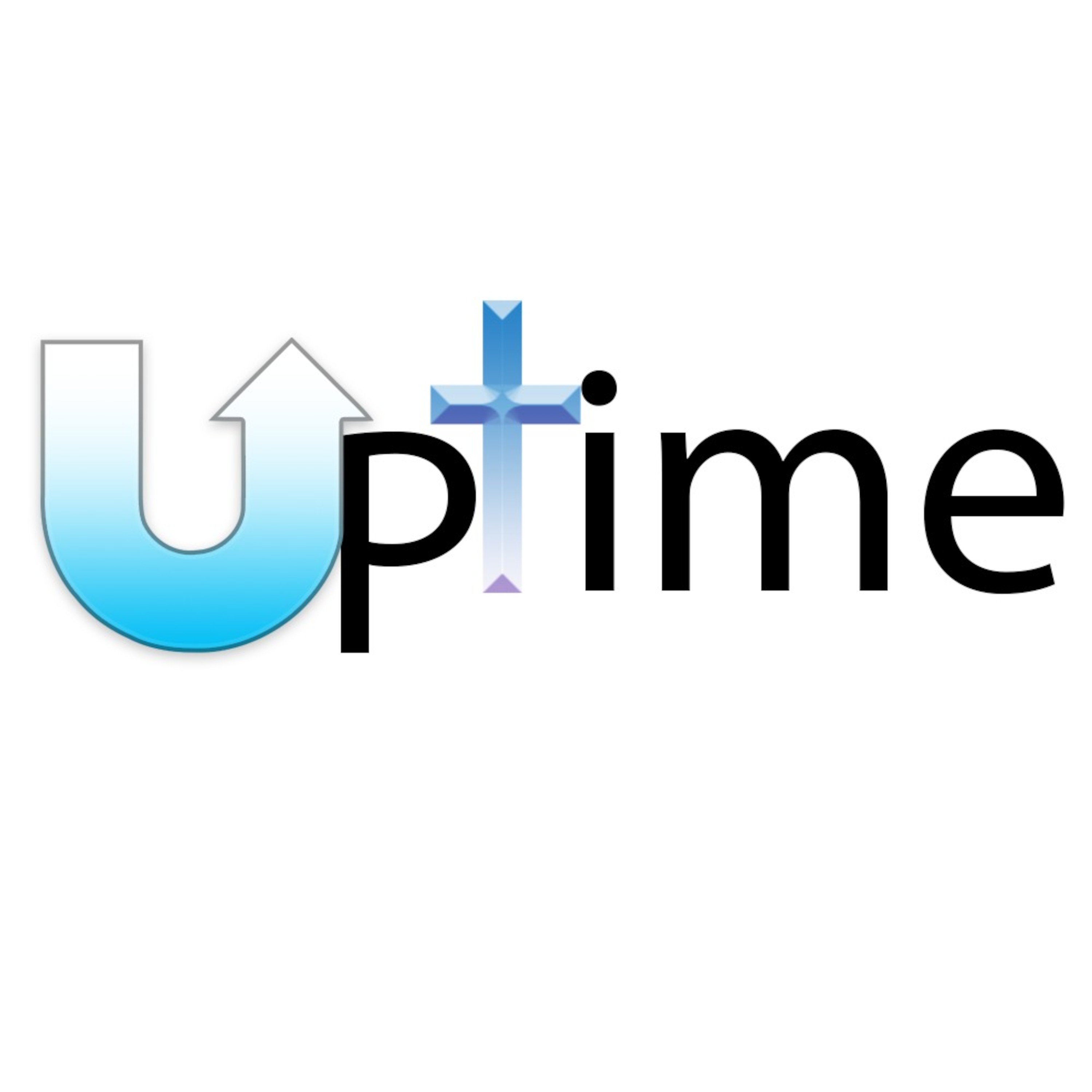 Join Robert Hagen as he leads us into a teaching about how the fruits of the Holy Spirit work in the believer. The evidence of God in our lives becomes apparent to those who are watching how we conduct ourselves as children of God. To whom God would make known what is the riches of the glory of this mystery among the Gentiles; which is Christ in you, the hope of glory: -Colossians 1:27​ UpTime Community is an educational forum that covers teachings and unique perspectives on end time events.
118 episodes