Manage episode 287332251 series 2863505
By
John 316 Productions, LLC
,
John 316 Productions
, and
LLC
. Discovered by Player FM and our community — copyright is owned by the publisher, not Player FM, and audio is streamed directly from their servers. Hit the Subscribe button to track updates in Player FM, or paste the feed URL into other podcast apps.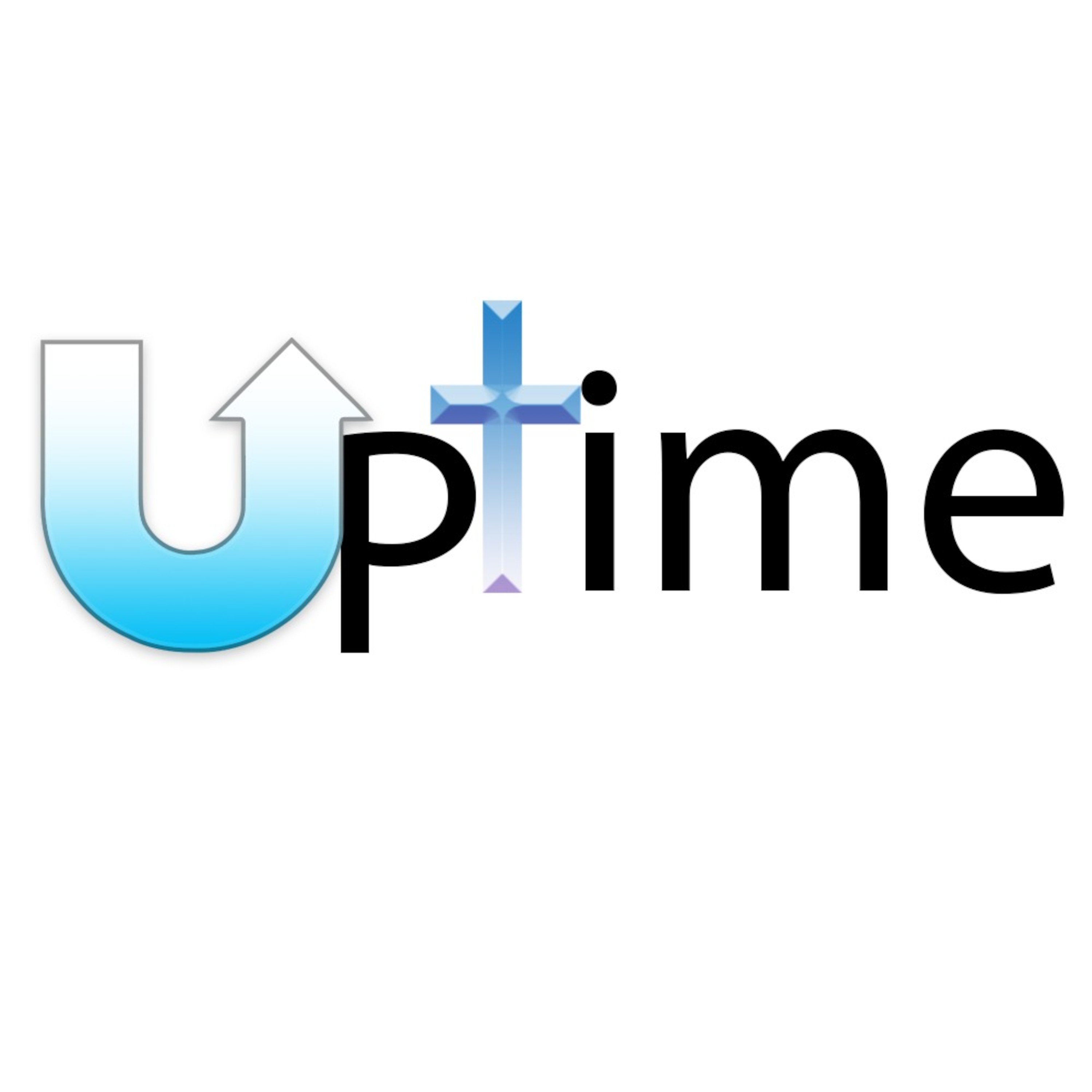 Join us for a continued discussion on the hope and freedom we have in Jesus. We will also have a roundtable discussion on world events, end time bible prophecy and the soon coming return of our Lord and Savior, Yeshua the Messiah. Enter ye in at the strait gate: for wide is the gate, and broad is the way, that leads to destruction, and many there be which go in thereat: Because strait is the gate, and narrow is the way, which leads unto life, and few there be that find it. -Matthew 7:13-14 Take our new and ongoing poll. If you could choose one of these two options, what would it be? Life going back to the way it was (prior to "the Virus") or Jesus returning to snatch you up and out of this world? VOTE HERE:
https://linkto.run/p/0ATVSV5H
UpTime Community is a live video webcast that covers teachings and unique perspectives on end time events. You can go to
http://UpTime.church
to view the video version of this podcast.
121 episodes