Manage episode 283246602 series 2863505
By
John 316 Productions, LLC
,
John 316 Productions
, and
LLC
. Discovered by Player FM and our community — copyright is owned by the publisher, not Player FM, and audio is streamed directly from their servers. Hit the Subscribe button to track updates in Player FM, or paste the feed URL into other podcast apps.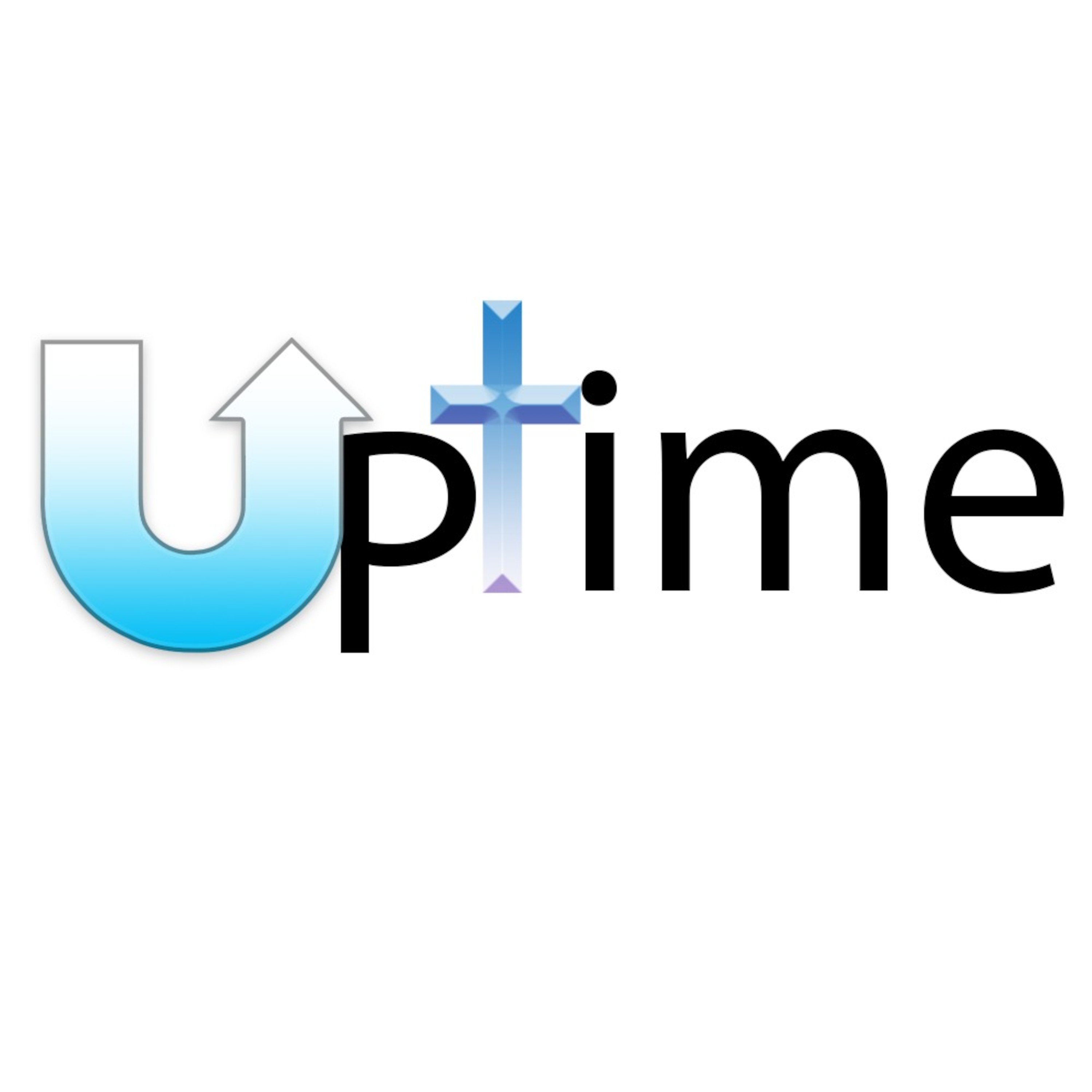 Many believers from around the world are coming out to explain they have had divinely appointed dreams and/or visions of the soon return of our Lord and Savior, Yeshua (Jesus) of Nazareth. Come join us as we discuss this amazing topic and learn from dreams and prophetic visions regarding the catching away of the saints. And it shall come to pass afterward, that I will pour out my spirit upon all flesh; and your sons and your daughters shall prophesy, your old men shall dream dreams, your young men shall see visions. -Joel 2:28 UpTime Community is an educational forum that covers teachings and unique perspectives on end time events.
121 episodes