Manage episode 283246601 series 2863505
By
John 316 Productions, LLC
,
John 316 Productions
, and
LLC
. Discovered by Player FM and our community — copyright is owned by the publisher, not Player FM, and audio is streamed directly from their servers. Hit the Subscribe button to track updates in Player FM, or paste the feed URL into other podcast apps.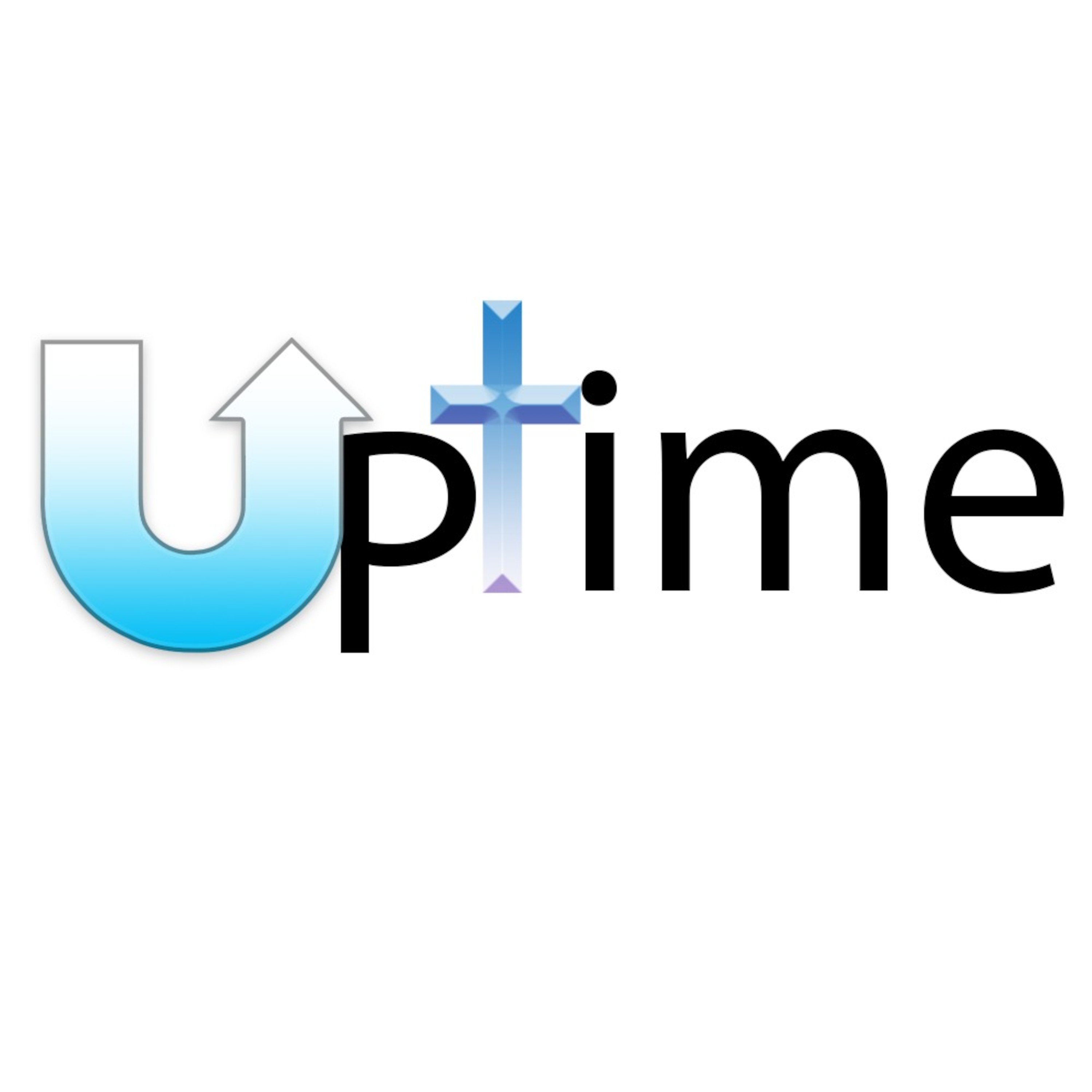 UpTime Community is a webcast that covers teachings and unique perspectives on end time events. In this episode, we cover important topics that will be different from what is traditionally brought up in your Bible study group. We welcome back author and researcher, L.A. Marzulli to share his knowledge of the Genesis 6:4 theology, the Nephilim and current events revolving the coming strong delusion that is spoken of in 1 Thessalonians 2:11.
121 episodes