Manage episode 285542487 series 2863505
By
John 316 Productions, LLC
,
John 316 Productions
, and
LLC
. Discovered by Player FM and our community — copyright is owned by the publisher, not Player FM, and audio is streamed directly from their servers. Hit the Subscribe button to track updates in Player FM, or paste the feed URL into other podcast apps.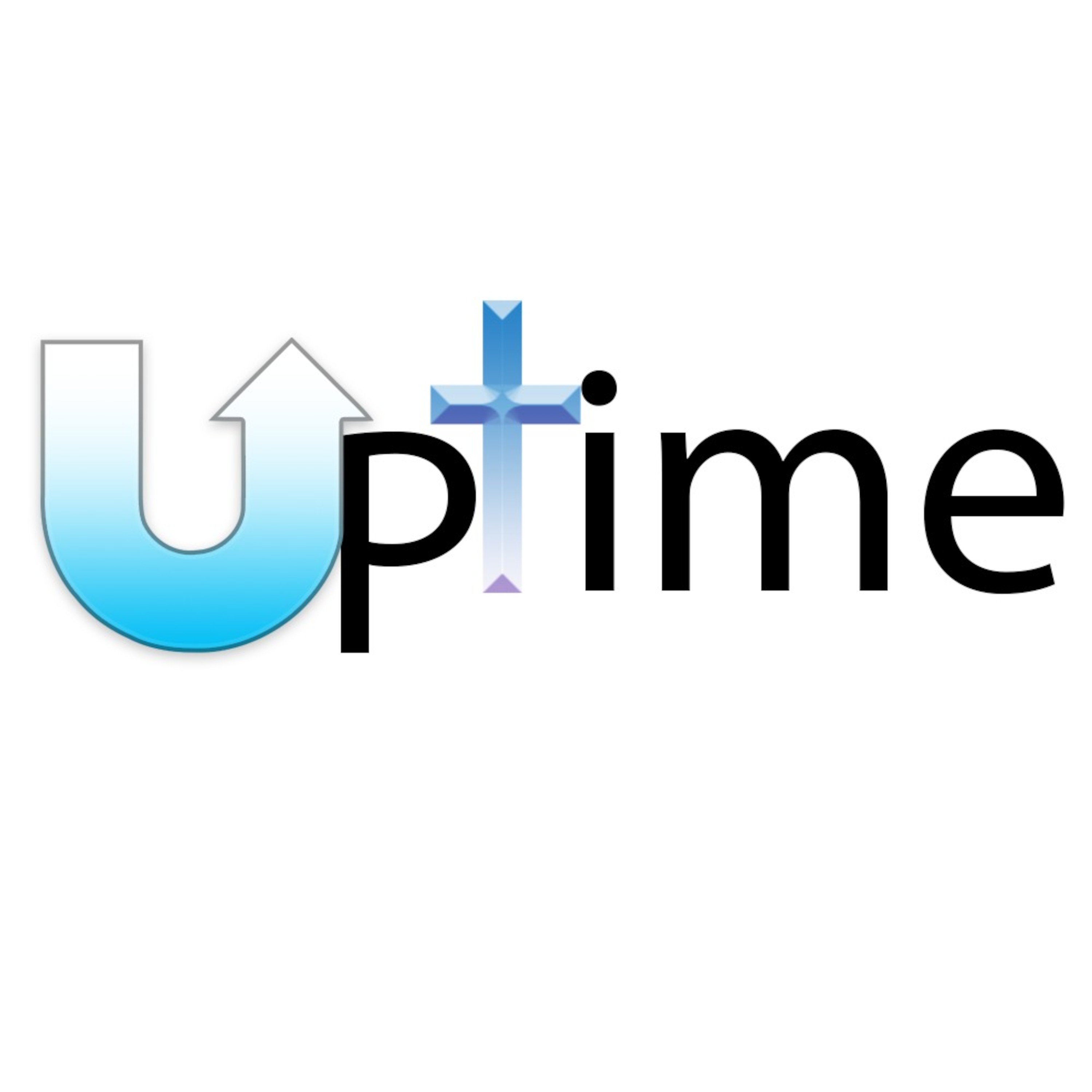 Join us for a continued discussion on the hope and freedom we have in Jesus We will also have a roundtable discussion on world events, end time bible prophecy and the soon coming return of our Lord and Savior, Yeshua the Messiah. Jesus saith unto him, I am the way, the truth, and the life: no man cometh unto the Father, but by me. -John 14:6 KJV UpTime Community is a webcast that covers teachings and unique perspectives on end time events.
120 episodes