Manage episode 283246604 series 2863505
By
John 316 Productions, LLC
,
John 316 Productions
, and
LLC
. Discovered by Player FM and our community — copyright is owned by the publisher, not Player FM, and audio is streamed directly from their servers. Hit the Subscribe button to track updates in Player FM, or paste the feed URL into other podcast apps.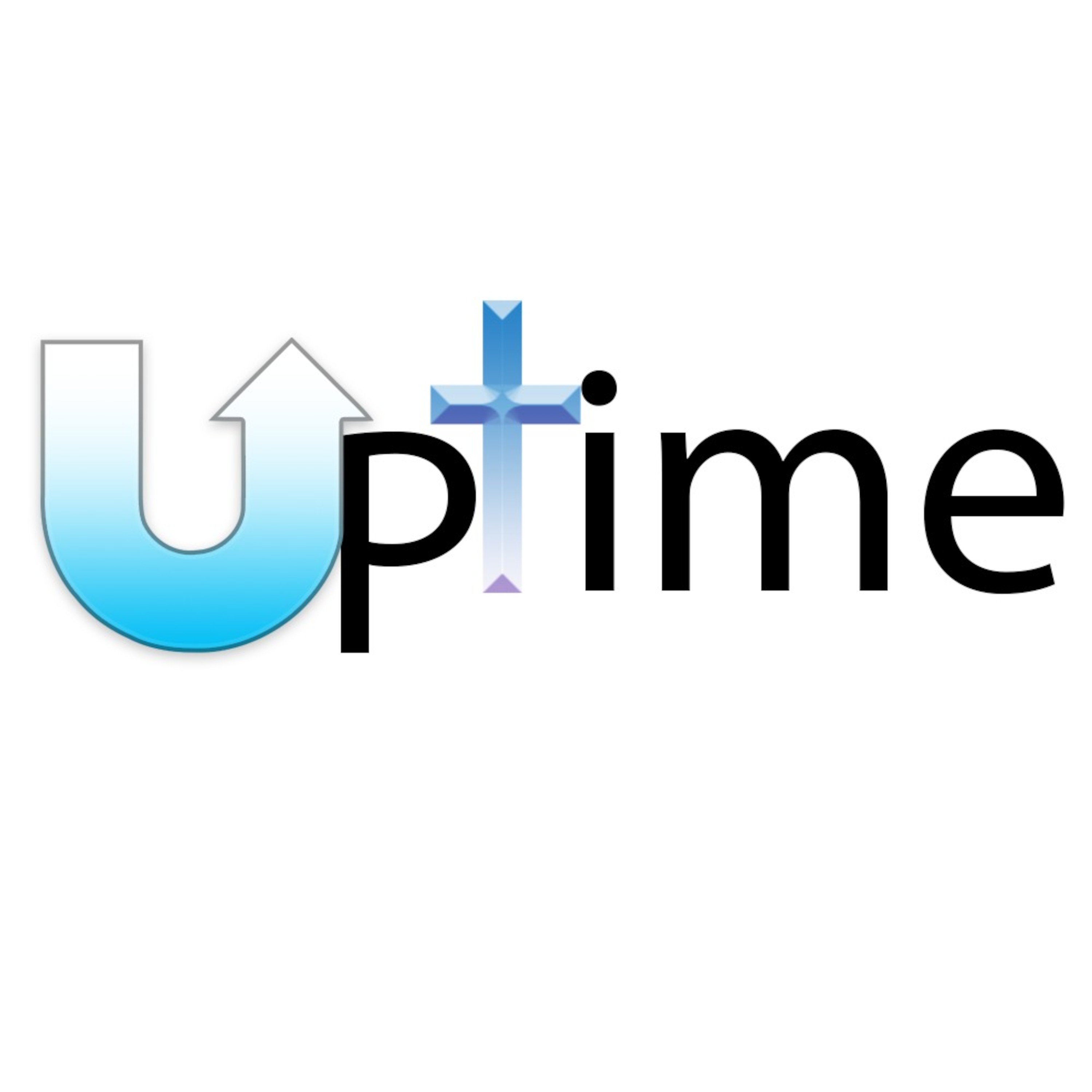 We welcome Liz, Tana and Valerie from Sisterhood Coalition! Topics will include Jesus' love for us, end times, faith of God, the state of the mainstream church and rapture dreams. Endeavoring to keep the unity of the Spirit in the bond of peace. -Ephesians 4:3 UpTime Community is a podcast that covers teachings and unique perspectives on end time events.
118 episodes